FTC Disclosure - This post contains affiliate links and I will be compensated if you make a purchase after clicking on my links.
*Item received for free for promotional consideration or a sponsored link.
There are two big things happening in August which make it a great time to seek out deals for your home.  If you want to know where to find the best deals, keep reading.  Here's what to buy in August for your home.
What's Happening in August
The two events that affect August sales the most are the end of summer and back to school.  Pretty much, all discounts revolve around items related to these two events.
Let's take a look at what will be on sale this month.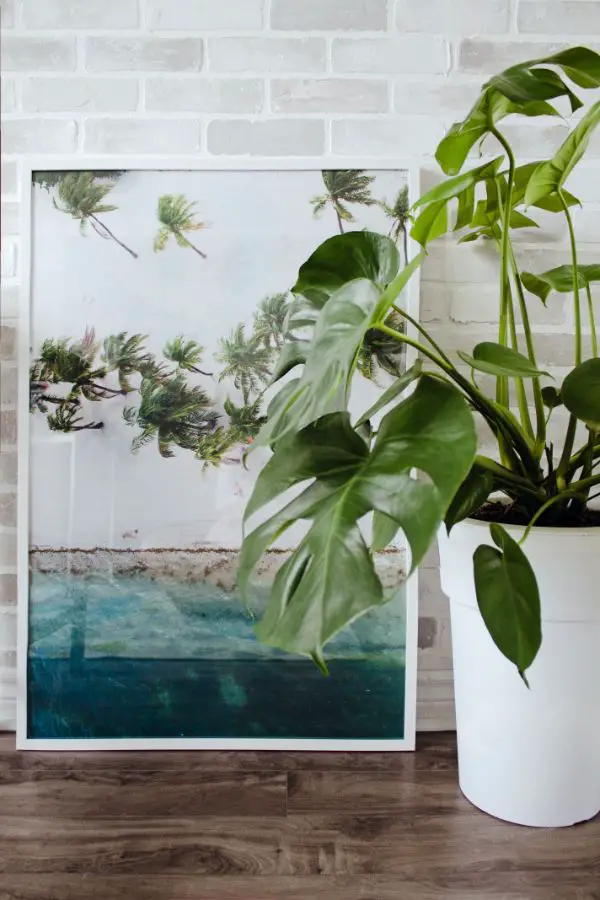 What to Buy in August
1. Large Plastic Totes
The first thing to look for on sale in August is large plastic tote bins.  Because kids are going back to school and moving into dorms, anything moving or storage-related will be on sale.
These are excellent for garage and closet storage.  You can use them to store seasonal decorations, emergency food supplies, kids toys, etc.
Walmart notoriously has amazing deals on these bins and carries them in a ton of different colors.  The stores will be stocked this month.  At the beginning of the month, they'll be on sale for around $5 – $7.
Once September hits, however, it'll be a fire sale.  They'll be clearing the shelves of back to school items to make room for Christmas decor.  Last year, I saw large 30-gallon tubs in the center aisle on sale for $3.50 each.
Now, they were in a bold purple color.  This way likely the least popular seller.  So if you want white, gray, black, or some other trendy color you'll need to buy earlier in the month.
Also, this is very important.  These are in-store deals.  If you try to find them on their website now you're going to see bundles or 6 or 8 totes.  However, the trick is to select "pick up today" once you're in the category.
If you don't want to walk through the store and wait in line to checkout, then use this option.  It won't be delivered to your house, but you will be able to score a deal when you see it, and then pick up at your leisure.
2. Hampers and Laundry Accessories
Setting up a college student for their first year entails a lot.  I'll admit, I was spoiled, big time.  I'd really never done my own laundry before going off to college for the first time.
I needed everything.  An ironing board, a laundry hamper/bag, and a drying rack, just to name a few.  If you're in need of these items for your home, now is the time to buy.  You'll find the biggest variety and the best deals.
3. Baskets and Decorative Storage Containers
Now is also a great time to score on those cute wicker baskets.  Michaels has their Ashland brand baskets on sale for 50% off right now.  I tend to think they run a little high, but nice quality woven decor usually is a bit pricier.  But, 50% off is amazing and I highly recommend checking out their sale.
I bought 8 baskets around this time 5 or 6 years ago from Michaels when they had a 50% off sale and I still use them to this day.  They're in great condition.  I use them in my pantry and closet to organize.
They have held up incredibly well.  The ones in the pantry get slid on and off of shelves multiple times per day.  They haven't frayed or loosened and they hold a lot of heavy stuff.
Highly, highly, recommend.
4. Wall Decor & Desk Decor
It's a great time to score a deal on wall decor.  The trick is, it will be disguised under "dorm room essentials" or "dorm decor".  So, go through the homepage advertisement for college essentials at whatever store you're shopping at and navigate to wall decor through there.
Likewise, fairy lights are another item you'll find on sale at this time.  They're really popular for dorm rooms, but also really versatile for any home.  You can use them in lantern styling, on your back patio, as wall decor, or for draping over your headboard.
If you've been looking for a good sale on little lights like these or even paper lanterns, put them on your list for what to buy in August.
Finally, there's desk decor and organization.  January is a good month for these items as well, but August sales give you a second chance at snagging some cute desk accessories.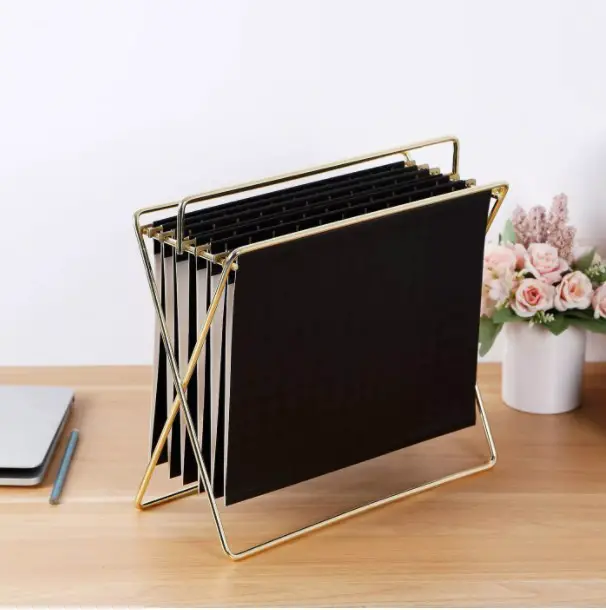 5. Outdoor Planters
The end of summer means planting season is over.  Most people who set up patio decor in the spring and summer have purchased their pots and planters already.  This means that the demand is low.
That coupled with the need to make space for Christmas items means outdoor planters will be marked down in August in an effort to clear out the last of the inventory for the season.
Check Home Depot, Lowes, and closeout retailers like Big Lots and Dollar General for great sales on planters.
6. Umbrellas
One of the best things to buy in August for your home is a patio umbrella.  An umbrella that would have cost you $120+ in the height of the summer will now go for half that price at lots of retailers.
Check At Home, Tuesday Morning, Big Lots, Wayfair, and Overstock for the best deals on umbrellas.
Other stores will have them on sale as well.  But I've found the biggest mark-downs at those retailers.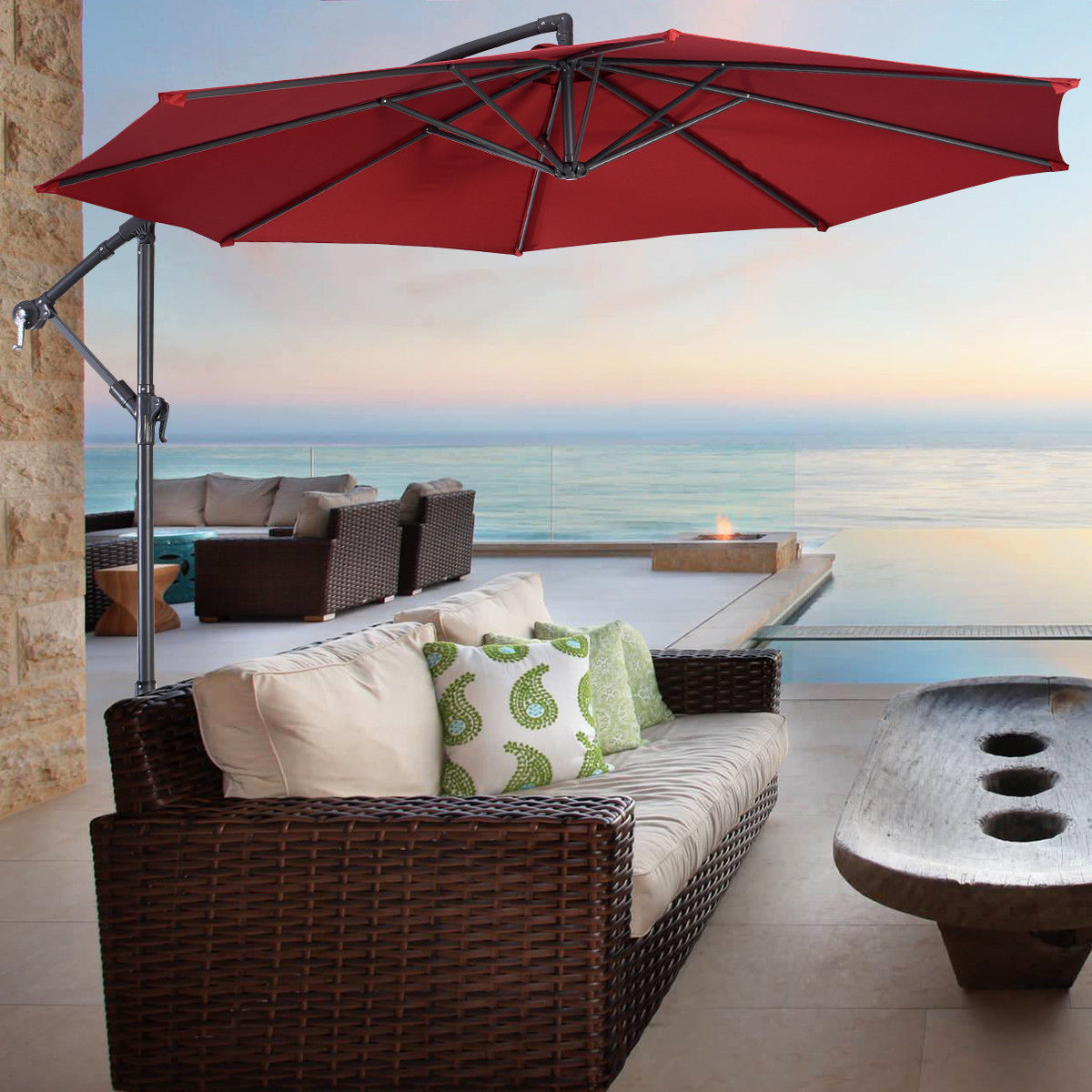 7. Outdoor Pillows
Last but not least, outdoor pillows and decor will be on sale in August.  Just like the umbrellas and the planters.
Most people have established their porch and patio set up by the time autumn rolls around.  And depending on the part of the country you live in, you may be already moving into sweater weather.
As a result, the demand for outdoor cushions and decorative objects is down.
Conclusion
In conclusion, your list for what to buy in August should include home decor disguised as dorm room decor, anything related to decorative storage, and end-of-summer clearance items like umbrellas and outdoor planters.
Now, you may have noticed that I didn't mention patio furniture.  While you will see advertisements for patio sales, now is not the time to buy.  Hang tight on those purchases until mid-September and early October.
That's when you'll start to see the fire sales on grills, outdoor furniture, lawnmowers, and the like.
I hope you found this post helpful.  If you did, please share it with a friend and follow Dianne Decor on Bloglovin' and Instagram.
To receive my latest posts delivered directly to your inbox, join the mailing list before you go.  I'll send you my weekly newsletter filled with weekend reads, decorating inspiration, and the latest home decor deals.
Thanks for reading!
Thanks for reading!
decorating on a budget
home decor sales
home decorating sales
home goods
home goods sales
what to buy
what to buy august
what to buy in august