FTC Disclosure - This post contains affiliate links and I will be compensated if you make a purchase after clicking on my links.
*Denotes item received for free for promotional consideration.
Let's talk about where you can save money on home goods in April.  Spring has officially arrived and April has traditionally been a big month for sales.  In this post, we'll look at what's on sale, what you should buy, and what you should avoid buying this month.
April Fools Day Sales
First up is April Fools Day on April, 1st.  Now, you may be wondering…
What does a day reserved for pranks have to do with saving money on items for your home?
For retailers, April Fools' Day is a great opportunity to gain brand awareness with a prank.
Once you've taken the bait and clicked on something that seems totally outrageous like Domino's edible box or the Lego's Vacuum Sorter, you're going to land on the brand's website.  And rest assured, they're going to follow up your action by offering you something amazing.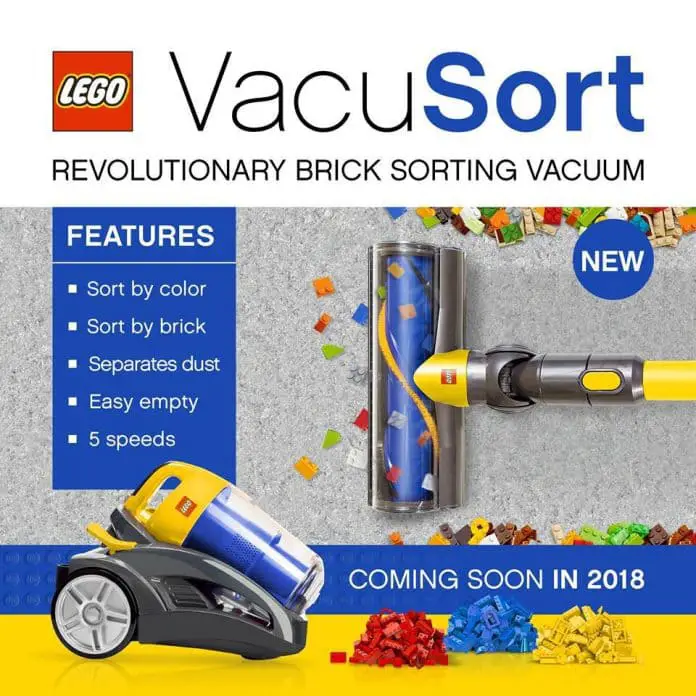 Look for trending social media posts and check your inbox for an email from a store or brand you like.  Last year Kohl's, Bath and Body Works, JCPenny, Hello Fresh, Michael's, and Joann Fabrics all had great offers.
Spring Black Friday
Next up is Spring Black Friday.  This begins on April 2 and continues for 2 weeks.  This is the time to buy home improvement supplies.  The Spring Black Friday extravaganza is dominated by The Home Depot and the like.
Garden supplies, outdoor decor, and other home supplies will be heavily discounted.  You may see sales on home accessories as well.  If you haven't read the post "Home Depot Hidden Gems" I recommend you check it out to see all the items they don't advertise in-store.
Easter Clearance
As with all major holidays, the time to buy is not before, but after.  Easter decor will be marked down big time on the Monday following Easter.  This is also a good time to try to catch one of those Michael's $4 Grab Bags or Boxes.
Tax Day Sales
The deadline for filing taxes in the US is April 15th.  However, I'm writing this post in March of 2020 and we are in a unique situation with the Coronavirus Pandemic crisis.  This year tax day has been pushed to July 15th.  While we usually see sale offers on and around April 15th from big retailers, I suspect that may not be the case this year.
You may see some offers, but most people aren't focused on non-essential items right now and retailers know this.  Moreover, most physical stores are closed, so searching for sales in-store is not an option.  So, this is something I would skip this year.
However, if you're looking at this post and it's not 2020, keep your eyes open for deals around this time.
Patio, Patio, Patio
Patio decor is certainly considered non-essential, but it will definitely be on sale throughout the entire month of April.  In fact, they're already being offered at up to 40% off at Pier1.com.  Over on Target's website, their patio sets are marked down as well.
While outdoor decor is usually on sale in April, the fact the so many more people are spending time at home and in their yards makes this the perfect time to grab a set.  Retailers are responding accordingly and giving the people what they want.
That's all for this post.  I hope you found it helpful.  If you did, please share it with a friend and join the mailing list before you leave to have new post notifications delivered directly to your inbox.
Weekly Newsletter Opt-In
Weekend Reads | Decorating Inspiration | Decor Deals
Join the mailing list to have my weekly newsletter sent directly to your inbox.