FTC Disclosure - This post contains affiliate links and I will be compensated if you make a purchase after clicking on my links.
*Item received for free for promotional consideration or a sponsored link.
I've often wondered why no one talks about how awesome the selection of home decor is at The Home Depot.
We know them, of course, for home building and remodeling supplies, along with tools, lawnmowers, grills, and other types of items.
But, for home accessories, they're flying way under the radar.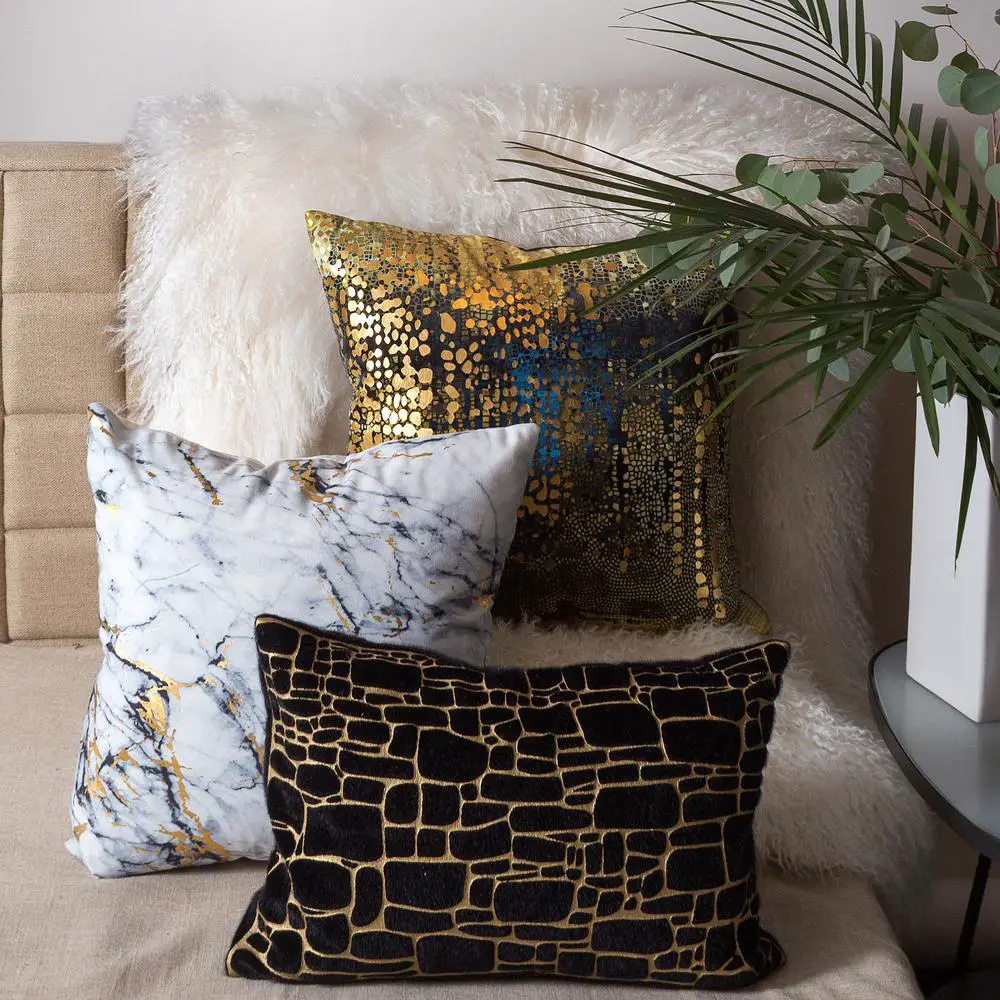 Years ago I was on the hunt for a large round mirror to put over my fireplace.  The prices I found at Wayfair, Overstock, and many other retailers were way out of my budget.
I searched for almost 2 months looking for a mirror that was over 30 inches and under $100.  I could not find one anywhere that wasn't 85% frame and 15% mirror.
Then, somehow the star aligned and I stumbled upon this big Martha Stewart mirror on The Home Depot's website for I believe $49.  It's 33 inches and I still have it, use it, and love it 5 years later.
What's funny is, after all this time and many more trips to The Home Depot; the only things I've purchased from them that weren't needed for a DIY project is a metal shelving unit and a Christmas tree.
Until recently I had forgotten all about my amazing decor.  Why is that?  I sell decor, I buy decor, I'm a decorating enthusiast, so why haven't I returned to the place of my biggest score in the past 5 years?
Why No One Shops Home Depot Home Decor
Despite the gorgeous inventory and the just-right prices, there are a few fatal flaws in their marketing that keep people from going crazy for their decor.  The first is in-store availability.
There is virtually no stock available in local stores for decor accents.
Mirrors, vases, pillows, wall art, candles (yes, they sell candles) are all online-only purchases with ship-to-store or home delivery options.
The second is the fact that I've never seen a commercial from The Home Depot advertise a single home accessory despite having thousands for sale.
They advertise gardening and lawn care stuff in the spring, appliances at tax time, outdoor grills and patio furniture in the summer, and Christmas trees and Christmas related decorations in the fall and winter.
Year after year it's the same thing.  So, if I'm a casual shopper of the store, all I think about when I hear the name is lumber, do-it-yourself, and gardening.
When I'm in-store picking up bags of mulch, screws, or a shower rod, I won't pass vases or paintings, or dinnerware.
So, why would I go to their website to find these items?  I didn't even know they sold them!
And what's even funnier, I was on The Home Depot website last month looking up a supply list for a DIY console table project.
I was checking prices and jotting down aisle numbers, and never once did I even notice that the second navigation option says "Home Decor & Furniture".
I've been so conditioned by their non-stop Do-It-Yourself marketing that it created a blind spot in my mind.  It's as if my brain wouldn't even let me consider that they had anything else to offer me.
What Type of Home Decor Do They Sell?
So, as I was cleaning my mirror last week, and remembered where I had purchased it, I decided to hop back on the website to see what was there.  And, boy oh boy is there a lot.
Here are a few of the amazing deals right now at The Home Depot.
Conclusion
Those are just a few of the gorgeous home accessories I found on their website.
I'm curious, have you ever shopped at The Home Depot for decor?  Let me know in the comments below.
For more from Dianne Decor follow me on Bloglovin' and Instagram.  If you liked this post, please share it with a friend.
Thanks for reading!
Thanks for reading!
home accents
home accessories
home decor
home decorating
home depot
where to buy
where to shop