FTC Disclosure - This post contains affiliate links and I will be compensated if you make a purchase after clicking on my links.
*Item received for free for promotional consideration or a sponsored link.
Identifying a home decor style or interior style is important because it will help you create a cohesive look.  It also makes shopping for decor pieces much easier.
When you have a target style in mind; you can filter out all of the other items and focus in on what you know will look great with what you already have.
Home Decor Styles
In part I of this decor discussion we explored Modern Farmhouse, Scandinavian, Mid-century Modern, Contemporary, Modern, and Hollywood Glam.  I'd like to continue the discussion by looking at a few more styles that are trending.
Traditional
This style of decorating features heavy, rich woods with lots of detail.  Ornate fabrics are another important part of traditional decor.  Think quilts and afghan blankets.
This style is very homey and is often featured in bed and breakfast establishments.  If you like a cozy, grounded feeling all year round, traditional may be what you want.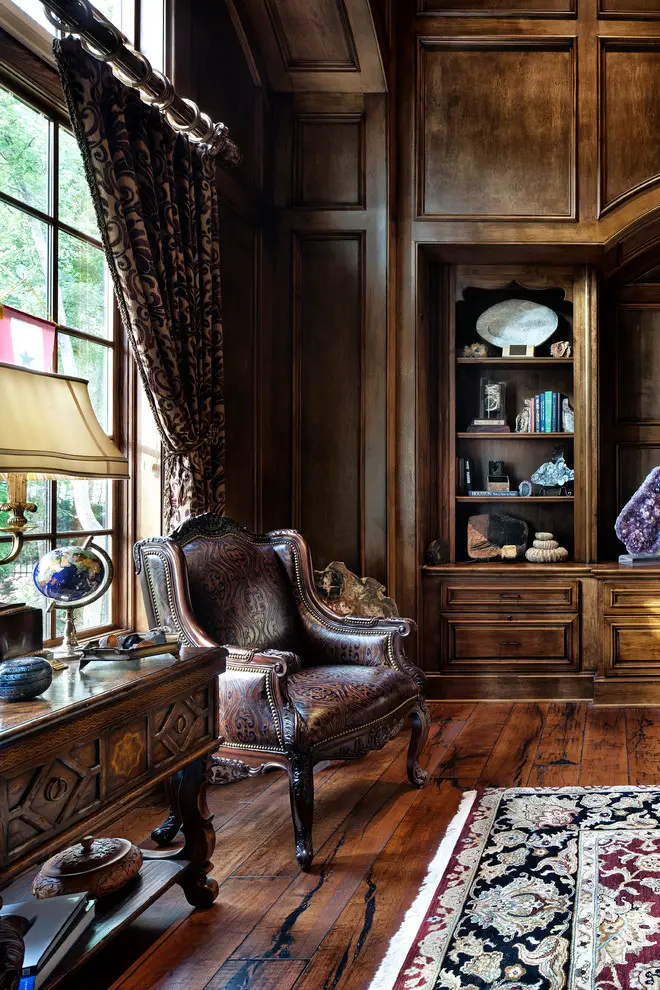 Hamptons
The Hamptons style borrows from the coastal or beach house aesthetic.  Blue tones, crisp white linens, and neutral furniture are often featured.
If you like white sheers on your windows blowing in the breeze and a clean, uncluttered look, consider the Hamptons style.  It is sophisticated and chic.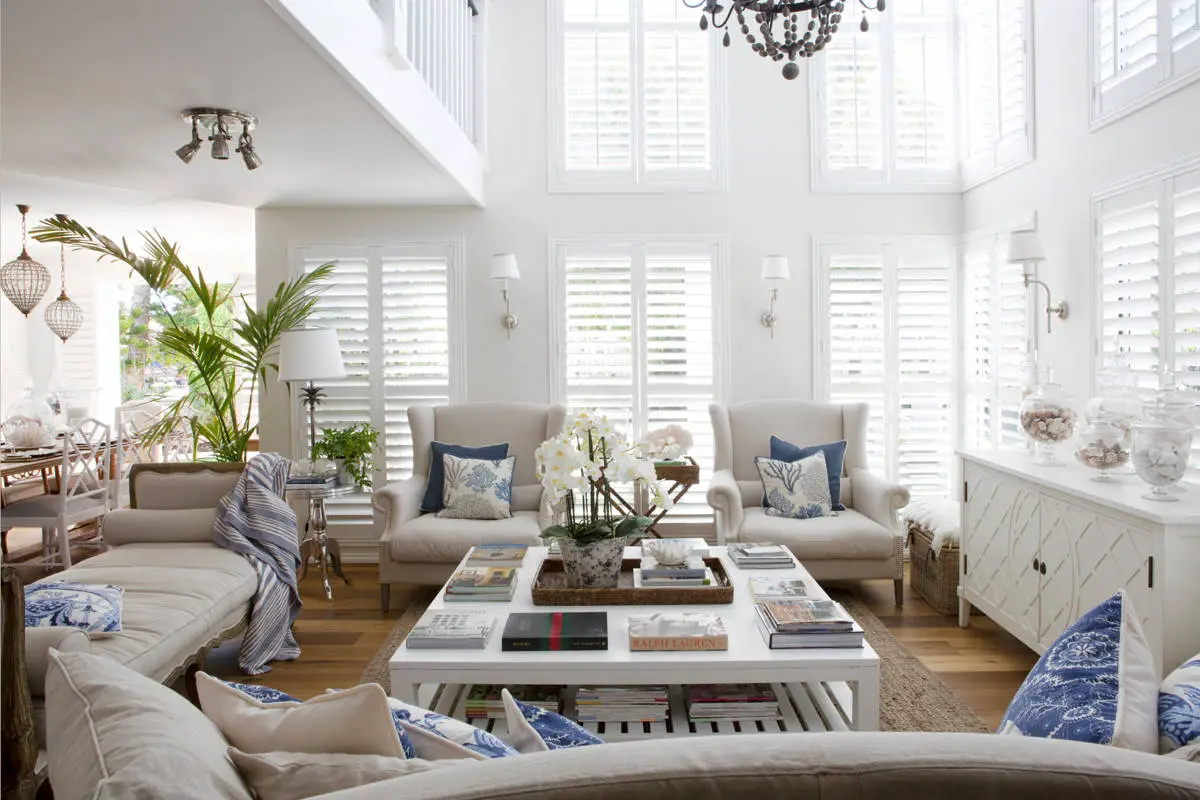 Modern Industrial
For an in-depth look at this decor style check out my post dedicated to modern industrial decor here.
The industrial style has recently undergone a transformation.  It's modernized version features lots of metal and wood combinations, Edison bulb style light fixtures, and exposed structure.  This style makes quite a statement.
It is bold and unconventional without being too loud.  You'll see a lot of matte black accents and polished concrete flooring with modern industrial interiors.  I really love this style.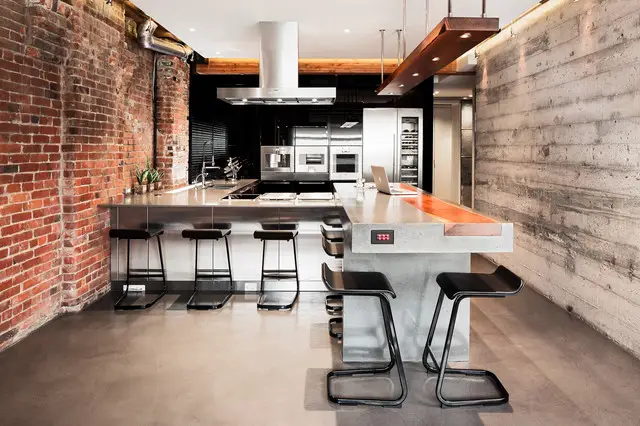 Minimalist
This interior style is more or less self-explanatory.  There is no fluff or extraneous decoration; just the bare minimum.  The minimalist trend is showing no signs of stopping.
There are many different approaches to achieving a minimalist lifestyle.  From tiny houses to zero waste routines, minimalism is more than just a style, it is a consciousness.
Within our context, expect clean lines and simple angular furniture often white or gray in tone.  There are no elaborate bedscapes in a minimalist bedroom.
Simple wall art and clean surfaces adorned with only the essentials is what you'll see in minimalist decor.  If you like an uncomplicated, uncluttered look, you may like this.
Bohemian (Boho)
This style is very popular right now.  One caution I'll offer when it comes to approaching Boho is that despite its effortless, carefree appearance, it is anything but.
The Boho style is heavy on details and decor.  Macrame and lace combined with natural elements such as plants, florals, and wood are prevalent.
Fringe, tassels, and feathers are also popular right now.  The colors are generally neutral with splashes of jewel tones.
French Country
If you like the look of lace doilies and fresh flowers, you'll love the super romantic french country style.  Wooden baskets and colorful florals are a hallmark of this old-world style.
Large ornate furniture pieces such as antique armories are also found in the french country home decor style.  Exposed brick and beam in addition to textured walls make up the base of this interior style.
Conclusion
Don't forget to check out part I of this post for a review of 6 other popular decorating styles.
If you have any comments or suggestions for achieving these looks, please comment below.  And, if you enjoyed this post share it with a friend and follow Dianne Decor on Bloglovin' for more content.
Thanks for reading!
bohemian
boho
decor
decor styles
decorating
decorating styles
french country
home decor
home decorating
home styles
interior design
interior styles
minimalist
modern industrial
traditional