Summer Party Ideas – Festive Party Decor for Your Next Event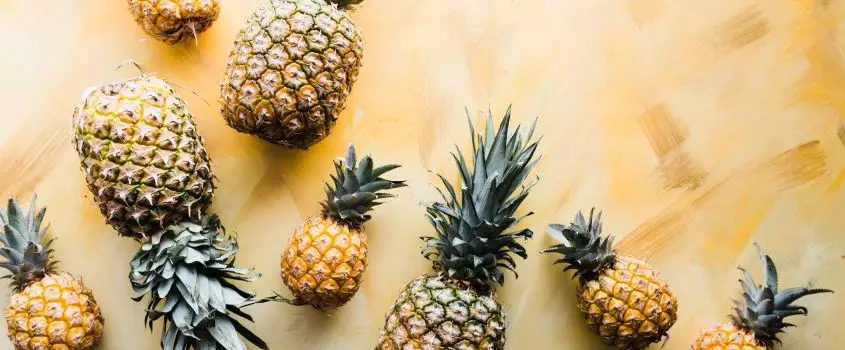 FTC Disclosure - This post contains affiliate links and I will be compensated if you make a purchase after clicking on my links.
*Item received for free for promotional consideration or a sponsored link.
Before we know it summer will be here. Each year, I wonder what new summer party ideas are floating around that I want to try.
There's always a new, inventive way to serve food to your guests and decorate your yard.
My favorite part of this season is eating outside and laughing under the stars late into the night.  Summertime is a great season for entertaining.
The weather is warm, the drinks are cold, and its the perfect time to catch up with friends.
If you'd like a few suggestions for summer party ideas, I've compiled five great ones below.
5 Summer Party Ideas to Try This Year
1. Fruit Bowls and Cups
Now, I don't mean those tiny Dole Fruit Cups you pack in kids lunches.  I mean, replacing bowls and cups when serving signature beverages and fruit cocktail.
By far, the best candidates for this are watermelons, pineapples, and coconuts.
Each of these has a water-resistant outer rind that is essential for keeping liquid inside.
They're also firm enough to hold their shape which makes them easy to carry around.  Try serving a fruit salad out of a watermelon, or tropical punch out of a pineapple.
This summer party idea will make serving beverages, in particular, a lot more fun.  I've never seen anything but a smile on the face of a person who was just handed a pineapple with a straw and mini umbrella.
Never.
2. Summer Party Tablescapes
The days of the basic place setting are long gone and each year the challenge seems to be outdoing last year's tablescape.
I personally can't get enough of them.  I love seeing how creative people craft together epic tablescapes on Instagram and Pinterest.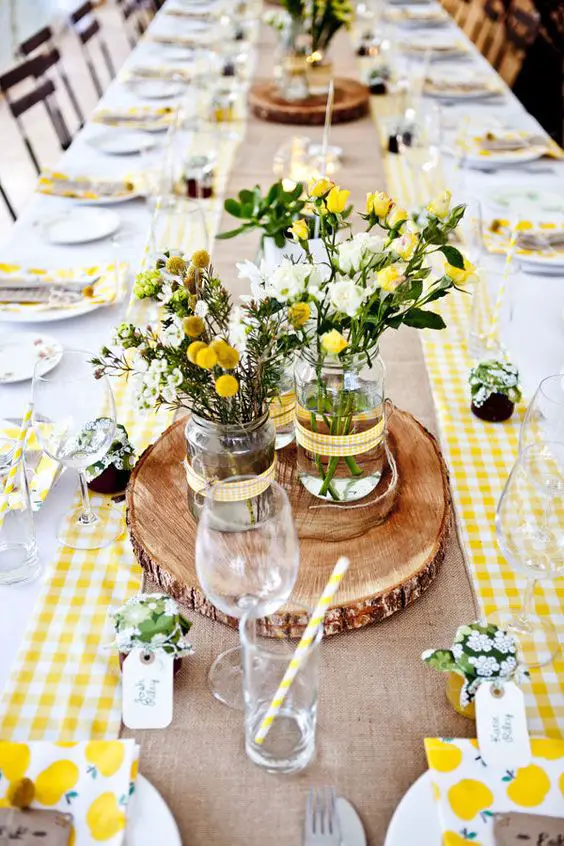 Note: If you don't like the fuss of layering place settings with dishes, chargers, napkins, napkin rings, placemats, and tablecloths, check out the section on "Designer Paper Products" below.
If you're like me and love an extravagant layout with all the bells and whistles, remember to bring in the colors of the season.  Bright florals, woven textures, and colored glassware will help bring your vision to life.
Suggested Read: 5 Tablescapes That Are Perfect for Summer
3. Rainbow Accents
Summer is all about color.  Take inspiration from the foods of the season.
Green, pink, yellow, orange, and red set together on a beverage station or serving table will create an amazing rainbow effect.  There's no rule that says all of your dishes and glassware have to be the same color.
Try adding three of four of each color (you can use more colors if you have a larger party planned) and watch your party come to life as your guest walk around and mingle with different colored plates and cups.
4. Designer Paper Products
Disposable plates and silverware have come a very long way.  My favorite place to shop for these is at the Dollar Tree.
They have a huge selection of patterns with matching plates, cups, and napkin sets.  The quality is also quite good.

Another place to shop for fancy paper products is Amazon.
Also, as I mentioned above in tablescapes section, add color and style to your tablescape by buying designer paper plate sets.  Plus, they're inexpensive, easy, and disposable.
It doesn't get any better than that!

5. Tree Lighting
Under lighting your trees by wrapping a string of white lights around their trunks will add an amazing impact to your yard.
If you want to go a step further, hang some paper lanterns or mason jar lanterns from the lower branches with tea lights in them.  This will create a wonderful summer evening ambiance.
Best of all, this accent works great for everything from birthday parties to a backyard wedding.
For more ideas on how to decorate your yard check out my post on porch decor.
Which of these summer party ideas do you plan to try?  Comment below and please share this post with a friend if you liked it.
For more content follow Dianne Decor on Bloglovin' and check me out on Twitter.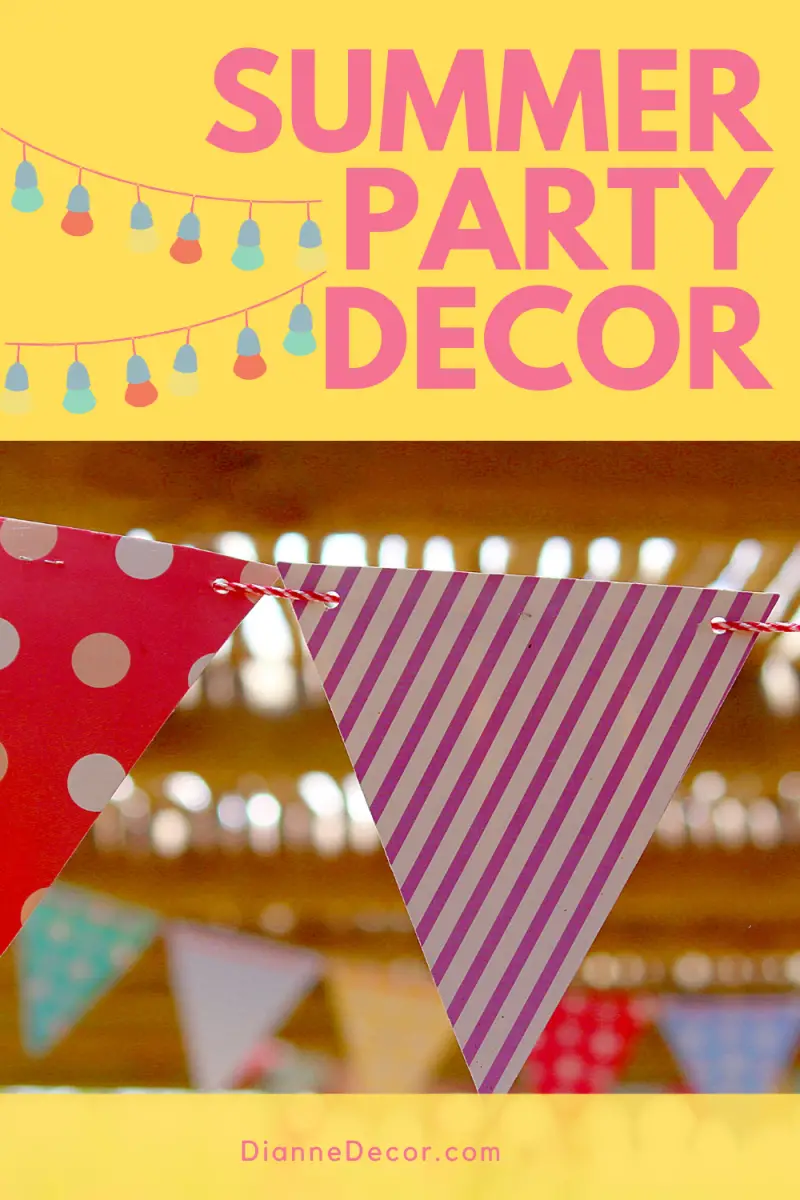 Thanks for reading!