FTC Disclosure - This post contains affiliate links and I will be compensated if you make a purchase after clicking on my links.
*Item received for free for promotional consideration or a sponsored link.
Barn wedding decorations and country wedding themes have always caught my eye.  There's something so charming about the decor style for these events.
Country wedding decorations are beautiful without the pretense.
In this post, we'll take a look at 5 decorating ideas that will bring a whole lot of style and fun to the country wedding of your dreams.
1. Beverages and Dessert Stations
Serving up drinks and sweets at a country-style wedding should be set up in a simple and uncomplicated fashion.  Clear signage and accessibility are the two key points here.
Skip the fancy signature cocktail and the party ice luge and go for a beer in a bucket.  You can, of course, set up a formal bar as well, but keep it simple and rustic.
2. Seating
Hay bales and benches are what you're looking for when it comes to seating.  I've also seen church pews used outside or in the barn itself.  This will give your guests a bit more support.
The idea of this type of seating is to foster a sense of community and intimacy.  Think of how it felt to gather around an old school picnic table in the summer as a kid and chow down.
Your friends and your family were elbow to elbow and couldn't be happier.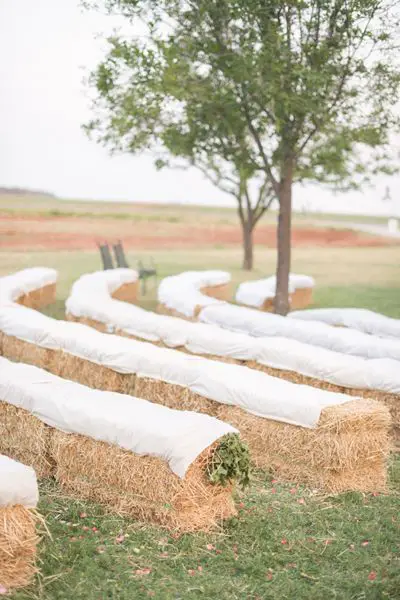 3. Flowers
Wildflowers, Sunflowers, and Baby's Breath are the go-to florals of choice for barn wedding and country wedding themes.
Arrangements are typically formed in a natural, organic, type of fashion opposed to perfectly manicured roses and lilies.
Also, look for something unique to contain them.  Forgo the glass vases and opt for mason jars, tin pails, and ceramic water jugs.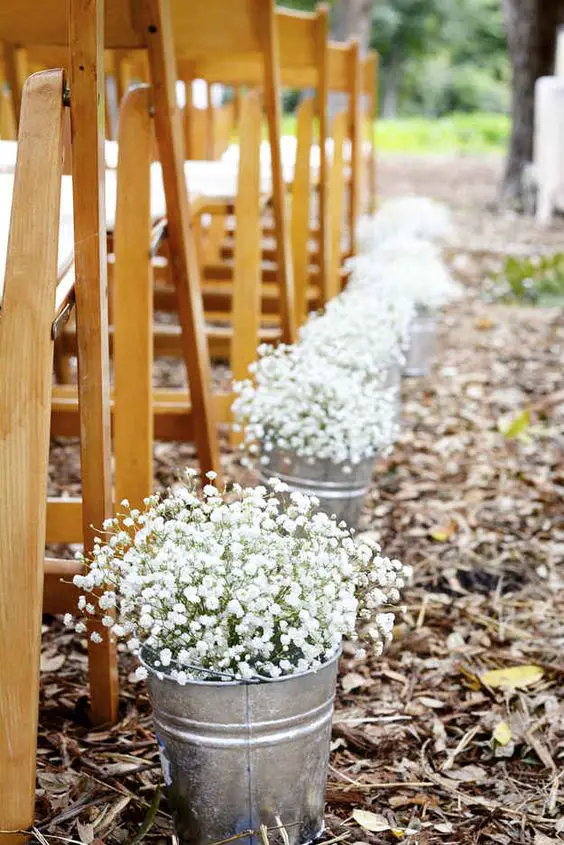 4. Activities
Wedding activities beyond the dance floor are much more prevalent in country weddings.  Set up stations for a few games like horseshoe, tick tack toe, and a place to gram sparklers for your final exit.
5. Signage
When it comes to your signage, think frank and witty.  You can use signs to direct guests towards seating, drinks, restrooms, or simply for a laugh.
Try those wooden arrow signs or recycle an old wood pallet and paint on whatever you'd like.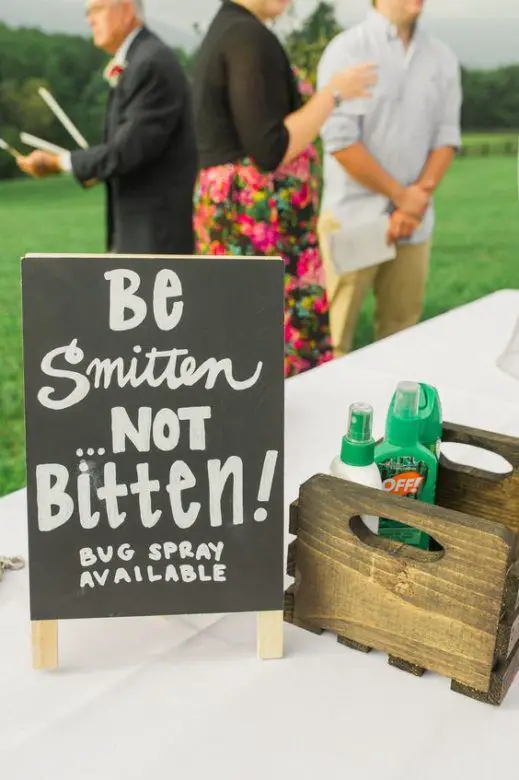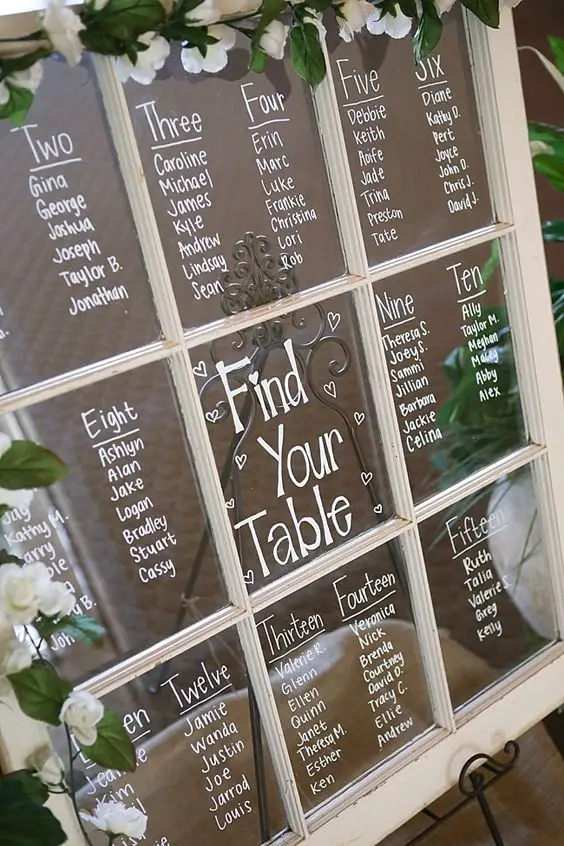 Are you planning are barn wedding this summer?  If so, I'd love to hear about it in the comments below.
If you liked this post please share it with a friend and follow Dianne Decor on Bloglovin'.  For more country wedding inspiration check out our Country Wedding Inspiration Pinterest board.
Thanks for reading!
barn wedding
country decor
country wedding
country wedding decorations
decorating tips
wedding
wedding decor
wedding decorating
weddings