FTC Disclosure - This post contains affiliate links and I will be compensated if you make a purchase after clicking on my links.
*Item received for free for promotional consideration or a sponsored link.
Cool, soothing sage is giving agreeable gray a run for its money.
This shade of green is going strong among the interior design community.  Partly, I believe, because of its versatility.
On the surface it appears to be a calming neutral color for your walls.
However, when paired with white or black it instantly transforms itself into a lovely accent color.  The ability to play up the color or let it fade into the backdrop makes it a great choice for many different decor styles.
Which Interior Styles Work Well With Sage?
When it comes to creativity, design, and expressing oneself there are no limits and no hard rules.
However, there are a few pairings for this particular color that work very well.  In this post, I'd like to review options for coastal, country, modern farmhouse, contemporary, and eclectic interior styles.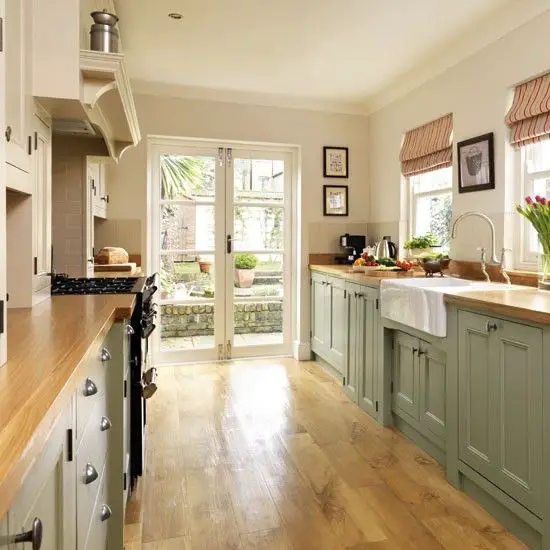 1. Coastal
For coastal or Hamptons style interiors sage and seafoam are a great match.  These cool neutrals scream beach and mimic the natural elements found on waterfront properties.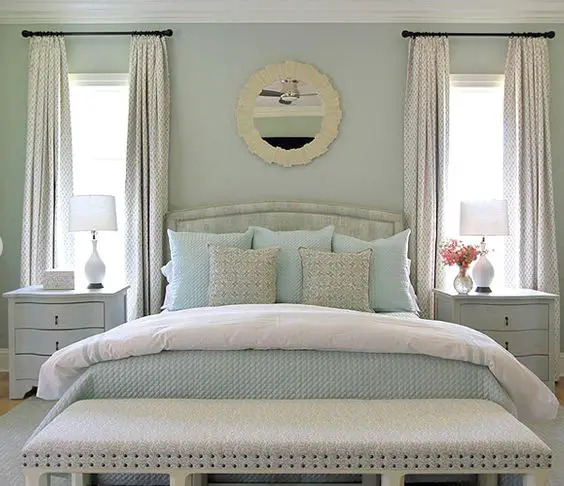 2. Country
Let sage green be your backdrop for a country-style and punch it up with a rich cranberry.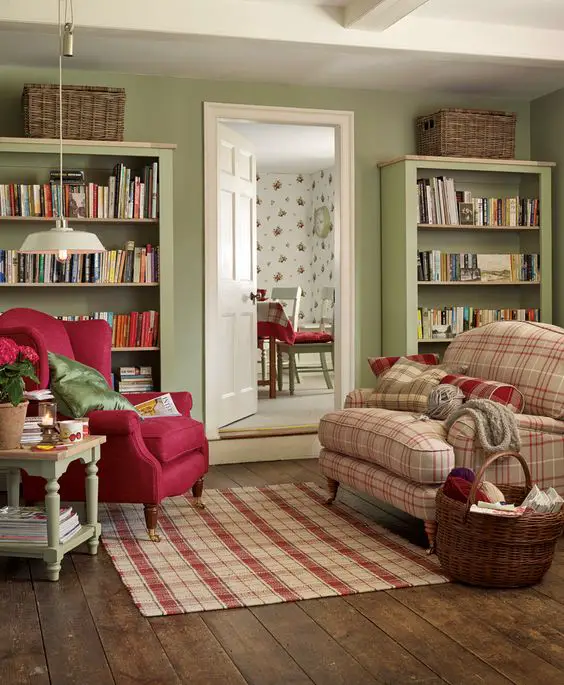 3. Modern Farmhouse
White and sage are a great pairing for a modern farmhouse look.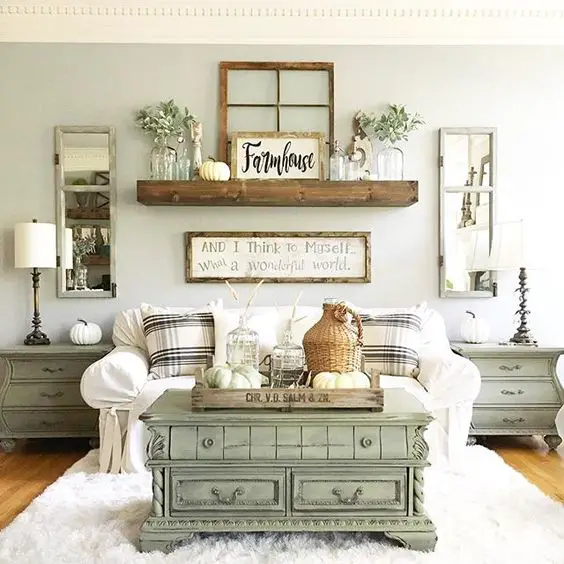 4. Eclectic
Embrace jewel tones by using sage and plum.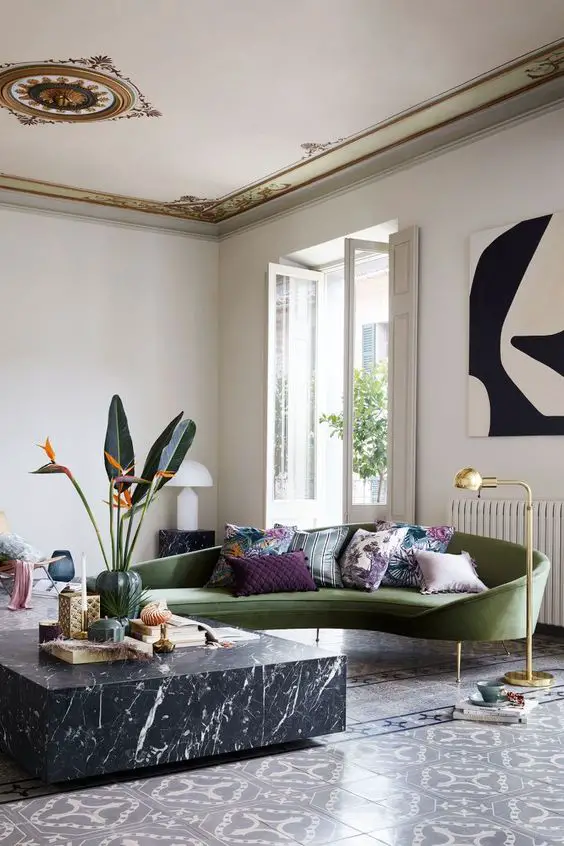 5. Contemporary
Sage and blush together is a popular option for wedding decor and works for contemporary interiors as well.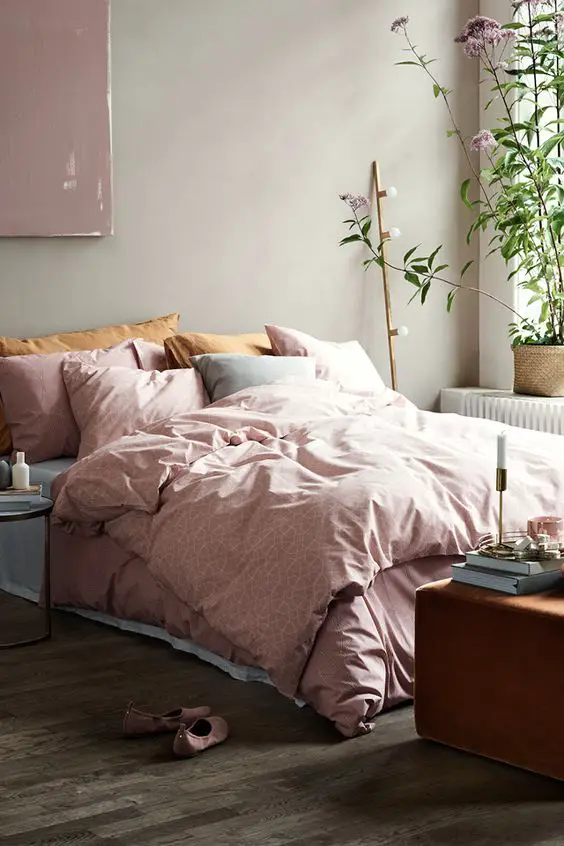 Conclusion
In addition to the styles mentioned above, tone on tone decor is popular this year as well.  Another shade of green such as olive green makes a great combination if you're going for this type of look.
What did you think of this roundup?  Let me know in the comments below.  Please share this post if you liked it and follow Dianne Decor on Bloglovin'.
For more examples of sage green decor head over to my Pinterest Board.  Thanks for reading!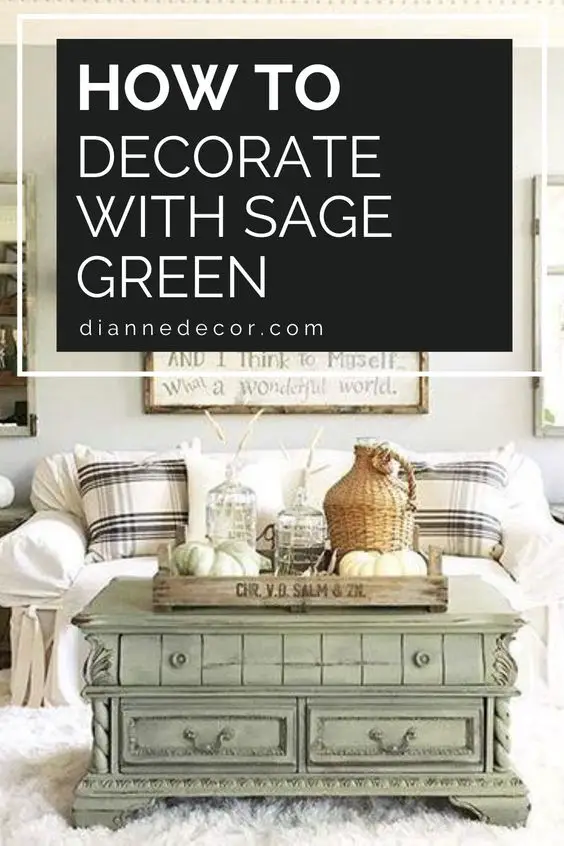 Thanks for reading!
color combinations
color combos
sage
sage color
sage green
sage green color
sage green decor