15 Gift Ideas for a First-Time Homeowner
FTC Disclosure - This post contains affiliate links and I will be compensated if you make a purchase after clicking on my links.
*Item received for free for promotional consideration or a sponsored link.
Purchasing your first home is a big deal.  It takes a lot of hard work, sacrifice, and responsibility.  If you know someone who has reached this milestone this year, you may want to celebrate their accomplishment with a first-time homeowner gift.
Offering a housewarming gift in the first year of homeownership is a thoughtful gesture.  But, what should you get them?  Here are 15 perfect gifts for a first-time homeowner.
15 First-Time Homeowner Gift Ideas
A nice seasonal item is always a good first-time homeowner gift option.  This may be the first time they have a chance to spread out and set up decorations.
They may also have a fireplace mantle for the first time.  If so, this Marquee LED Metal Star Stocking Holder would be an awesome gift.
This Furninno DaPur Bamboo 3-Tier Spice Can is another great pick.
Everyone needs a place to store a few frequently used spices like salt and pepper.  Why not do it in style with a container like this.
The bamboo is a great neutral wood that will work well with any style.
How about this Wooden LED Countdown Farmhouse.  The notion of a house for their house is precious.
This pretty advent calendar style house lights up and can be put out on display year after year.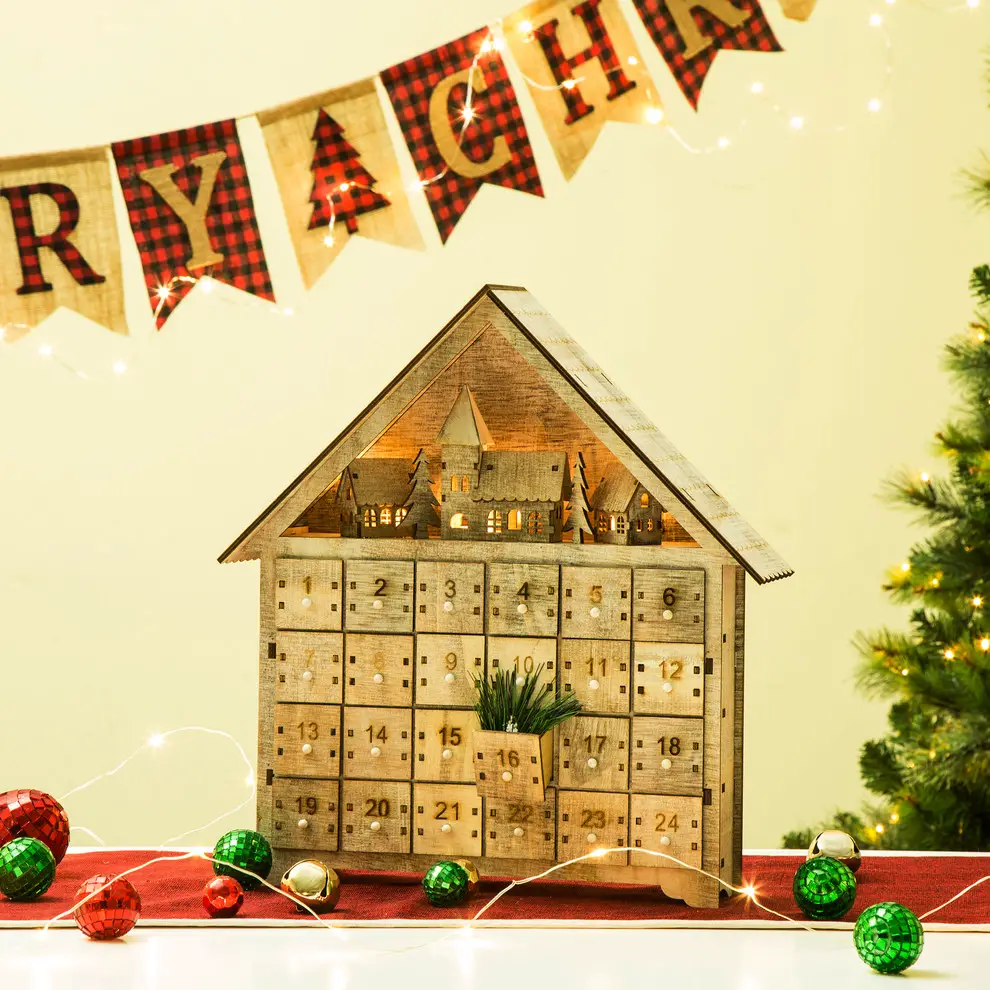 A great item for entertaining is a cheese board.  This unique Rustic Farmhouse Wood Slice Cheese Board from Houzz.com is a really nice gift idea.
This unbelievably cute Stacking Giraffe Measuring Cups Set is a fun pick.  Best of all they're dishwasher and microwave safe.
#6 – Turtle Key Hider
With no landlord to rely on in case of a lockout, a great key hiding place is essential.  This adorable little Turtle Key Hider doubles as garden decor.
One of the easiest ways to personalize your new home is with a mailbox and house number.  This Mid-Century Madness Planter With Brass Numbers is gorgeous.
The numbers have heavy-duty magnets and the seller will provide the exact digits you need.
Now that they have more space, the new homeowner may want to try their hand a growing a few things.  Encourage them on their journey with this Wooden Garden Plant Tray.
It's perfect for growing fresh herbs.  The removable pots make it easy to grab the ones you want for dinner and then place them back into the tray when you're done.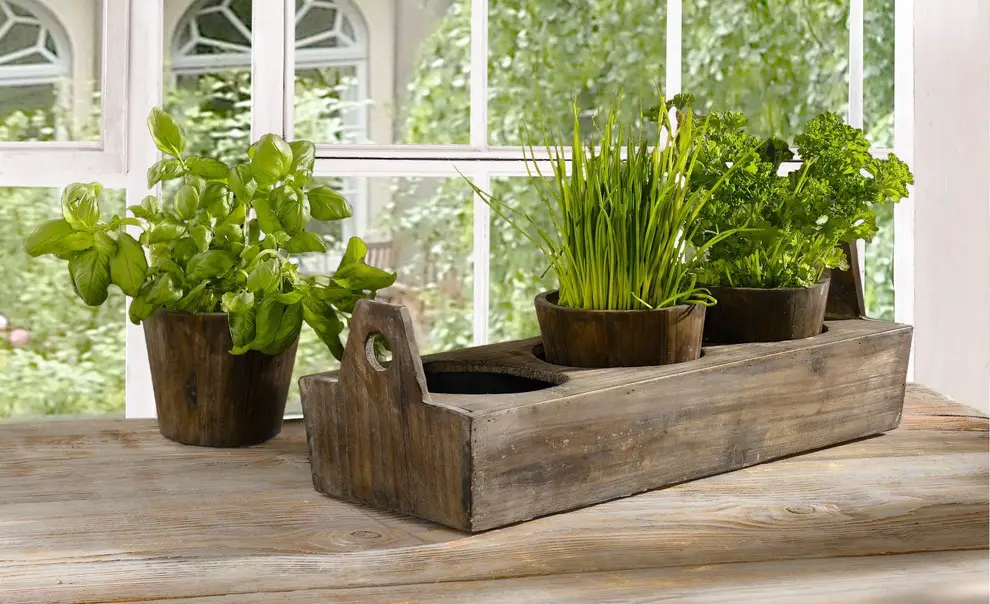 A set of bookends is a great gift for anyone.  This very sleek and sophisticated Quarry 2-Piece Bookend Set would make a lovely housewarming present.
For a more holiday-themed gift, this Kurt Adler LED Village Tablepiece is incredibly detailed with intricate designs and lighting.  This is sure to make visitors stop and stare.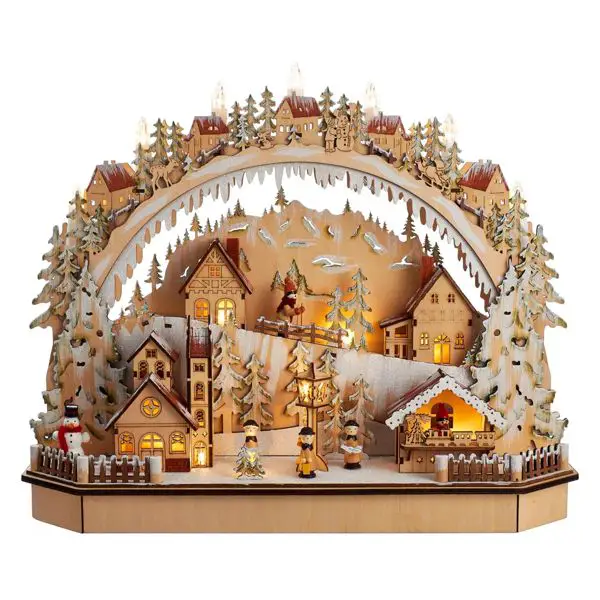 This Thankful and Blessed Pumpkin is a great budget-friendly option under $25.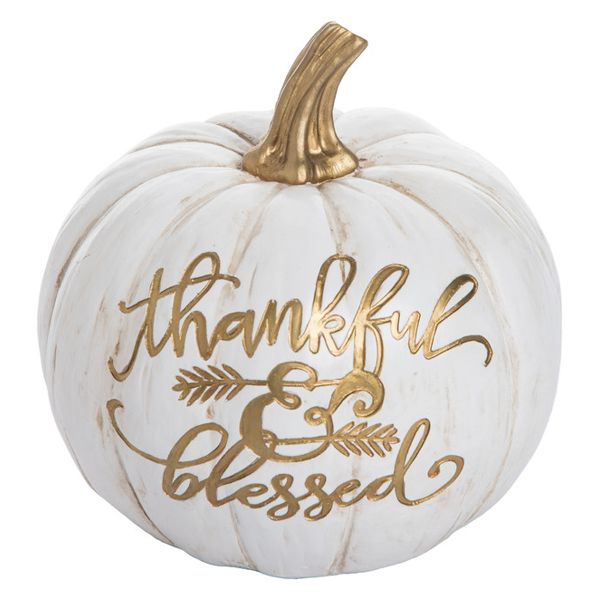 A standing K-Cup Coffee Pod Display Rack is a practical gift idea.  This one is double-sided with a 50 pod capacity.
An organizational gift is always a welcome treat.  And this versatile Stackable Caddy Organizer fits the bill.  It can be used to organize crafts, teas, spices, or tools.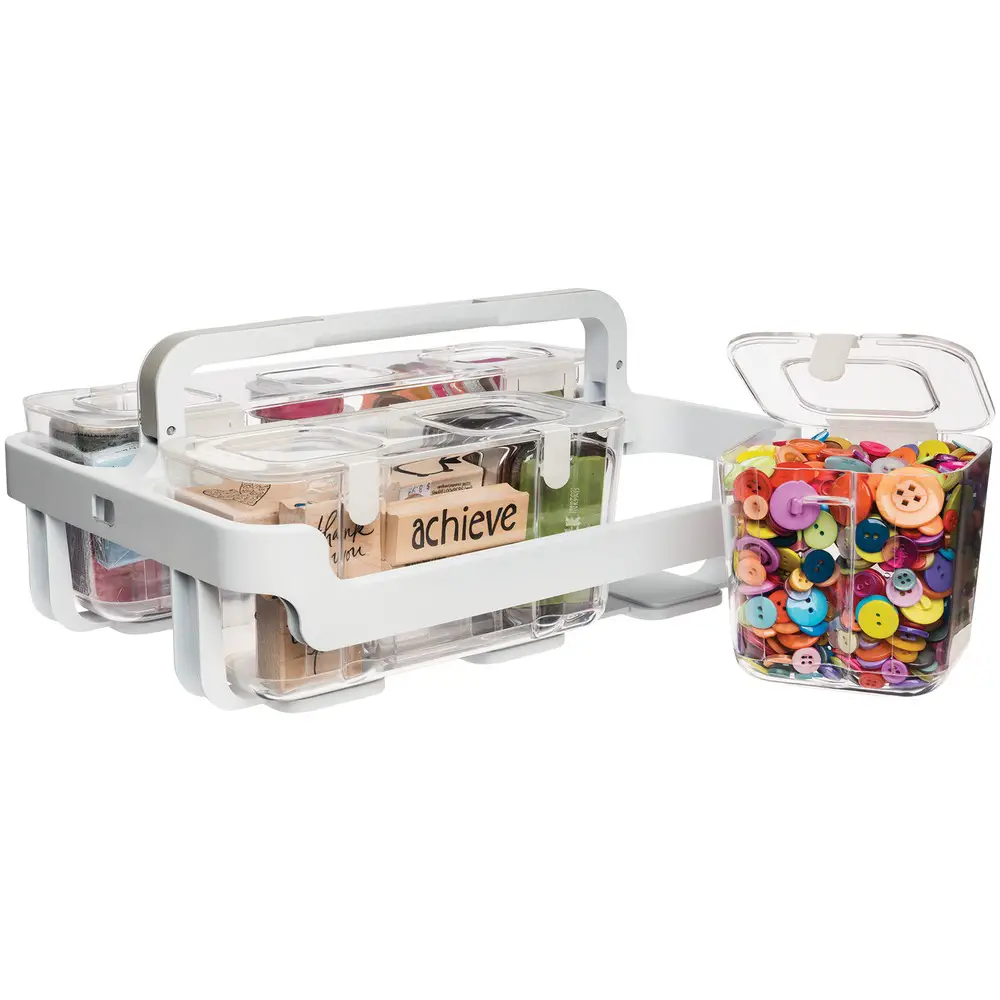 Do you know someone that likes minimalist decor?  This Umbra Casa tissue Box Cover is adorable in all white.
The fact that it's in the shape of a house makes it a cool gift idea for the new homeowner.
Another thoughtful organizational gift is a mail organizer.  This Mail Organizer With Magazine Slot and Whiteboard from Houzz.com is lovely and has everything they'd need.
That concludes my round-up of gift ideas for the first time homeowner.  I hope you found this post helpful.  If you did, please share it with a friend and follow us on Bloglovin' for more content.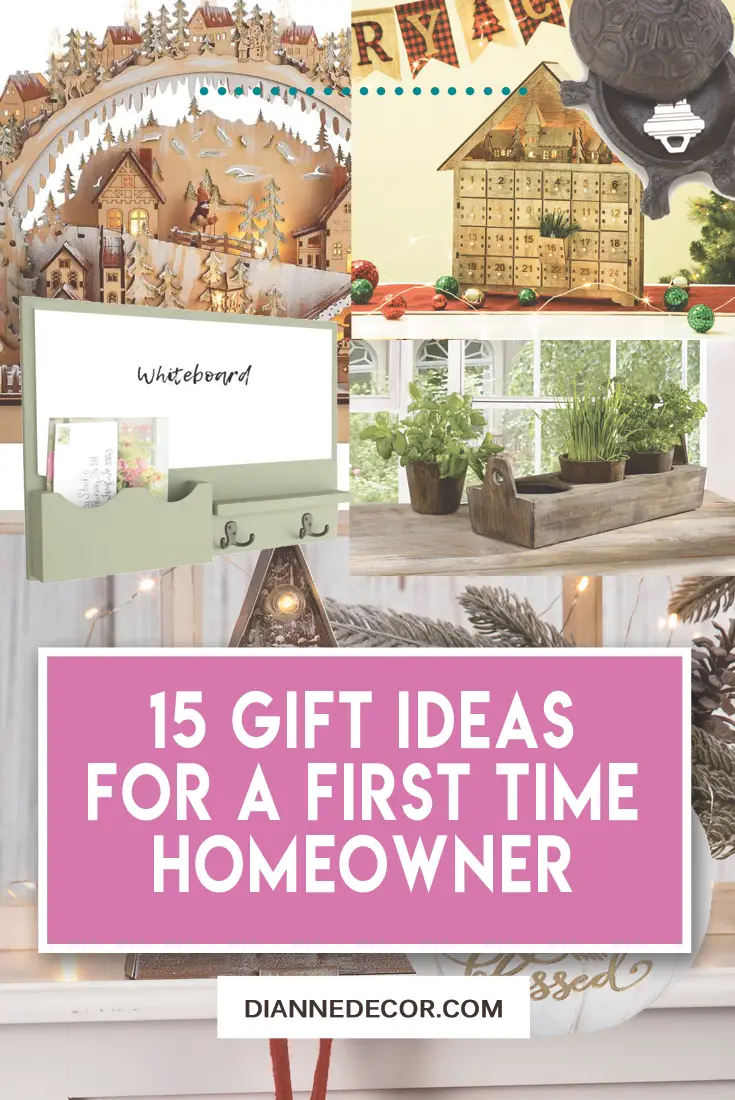 Thanks for reading!