FTC Disclosure - This post contains affiliate links and I will be compensated if you make a purchase after clicking on my links.
*Item received for free for promotional consideration or a sponsored link.
As you may or may not know, DianneDecor.com specializes in offering affordable, trendy home decor.
I firmly believe that you don't have to spend a fortune to decorate your home.
That being said, there are some decor items that are worth the splurge.  Here are a few.
Home Decor Worth the Splurge
1. Furniture
Sturdy, well-constructed furniture is always worth the investment.
A good piece of furniture will last you 10 to 20 years.  In fact, with proper care, you're more likely to get rid of it because you're tired of the design than it becoming faulty.
Well made, supportive furniture is good for you and your guests.  You never want to invite a guest to sit in a wobbly chair, or a creaky sagging sofa if you can avoid it.
Not only will they be physically uncomfortable, but they'll also be worried they're going to break your stuff!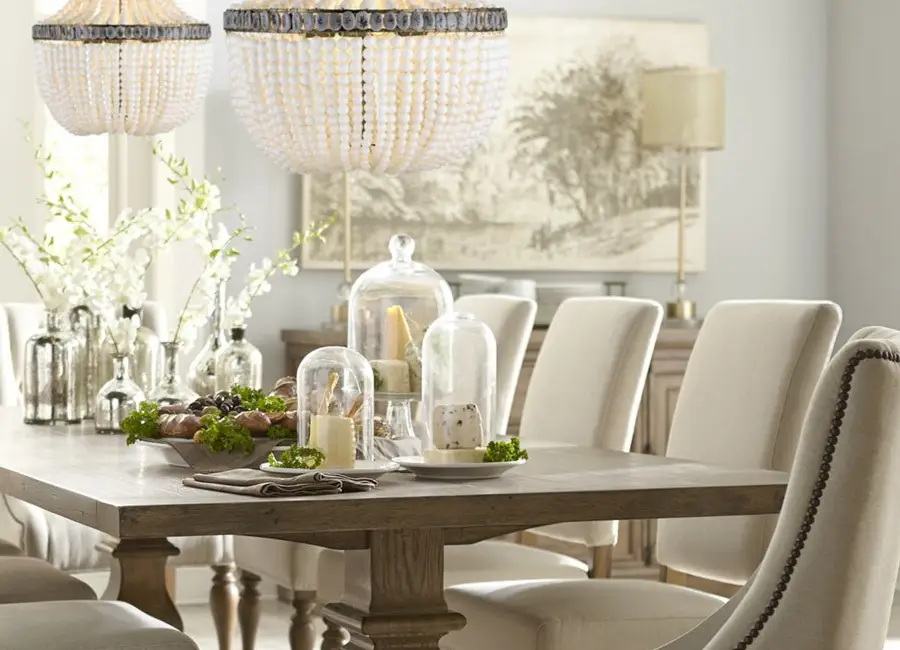 2. Lighting
Investing in beautiful pendant lighting or chandeliers is a great way to style your home.
Lighting makes such a big impact and purchasing a stylish piece that will last for years and years over the standard builder-grade fixtures is a good move.
Suggested Read: "20 Incredible Chandeliers Under $200"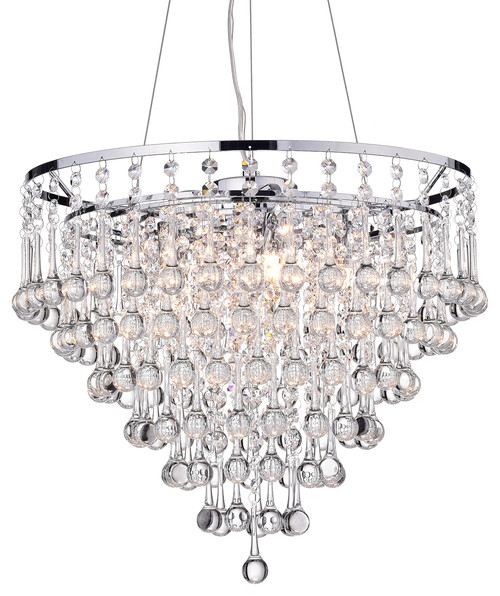 3. Area Rugs
A nice area rug can really take your room to the next level.  It will help meld your color scheme together and define your space.
If you go too cheap with rugs they're likely to wear or shed easily.  The fibers may be rough and uncomfortable underfoot as well.
It's better to invest in a good quality rug that will stand the test of time without fraying or fading.
4. Quality Bedding
If you've hung around this blog for a while, you know I always say the bedroom should be a sanctuary.  A place to rest and recharge at the end of a long day.
A big part of that is a comfortable bed.  Purchasing a good mattress and high quality, soft bedding is a must.
Whether you prefer a comforter, quilt, or duvet set, spend a little extra for premium fabrics and a high thread count.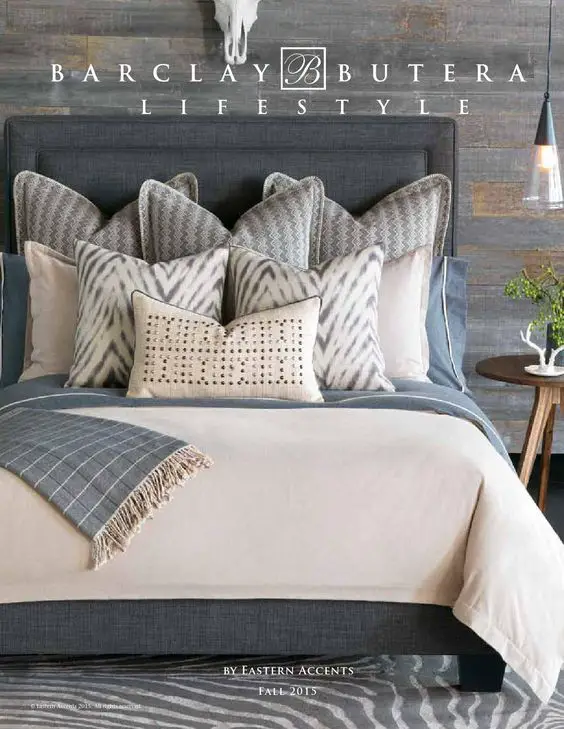 Where to Save on Home Decor
So, with this list, you may be wondering where can I save money when it comes to decor?
Vases, mirrors, picture frames, artificial flowers, table settings, and small decor accents can be found affordably at a ton of different places.
I'm partial, of course, to DianneDecor.com, but the Dollar Tree, Amazon, and local thrift stores are other great places to get cheap decor accents for your home.
Suggested Read: "10 Places You Never Thought to Shop For Home Goods"
I hope you liked this post.  If you did, please share it with a friend.  For more content from Dianne Decor, follow me on Bloglovin'.
Thanks for reading!
decor
home accents
home decor