Interior design vs interior decorating; what's the difference and which service do you really need?
The terms are commonly used interchangeably, but there is a distinction that should be made.
In this post, we'll talk about what to expect from each as far as services, prices, and where to find budget-friendly help for your design project.
Interior Design vs Interior Decorating: What's the Difference?
Interior design involves the science of understanding behaviors to create a functional space within a building. This includes considering elements like the shape of a room's walls and floors, and working closely with architects to design the space.
A good interior designer will have expertise and experience in the construction field.
On the other hand, interior decorating is focused on furnishing a space with beautiful elements like furniture, linens, and accessories.
A decorator will consider factors like style inspiration, color scheme, and texture to maximize the functionality and aesthetic appeal of the space.
They may also recommend changes to the furniture layout or window treatments.
While interior designers may also decorate, decorators are not necessarily involved in the design process.
Understanding the difference between these two roles can help you better navigate the world of interior design and decorating.
How Much Does an Interior Designer Cost?
When it comes to cost, you will notice a significant difference between the rates for interior design vs interior decorating.
Typically, you can expect to pay between $2,000 and $5,000, not including furniture.
However, you may be able to save money by creating your own concepts using online tools and apps to get you started.
That being said, don't overlook the benefits of hiring a traditional interior designer.
They have completed certification programs, create computer renderings for visualizing the space, and have connections with skilled workers and access to a wide range of products.
If you only need help with a small project, you can opt for an interior designer who charges an hourly rate, starting from $50 to $500 or more.
Keep in mind that this rate includes travel time, visits to your space, shopping time, and email and phone exchanges, but doesn't cover the cost of materials or furnishings.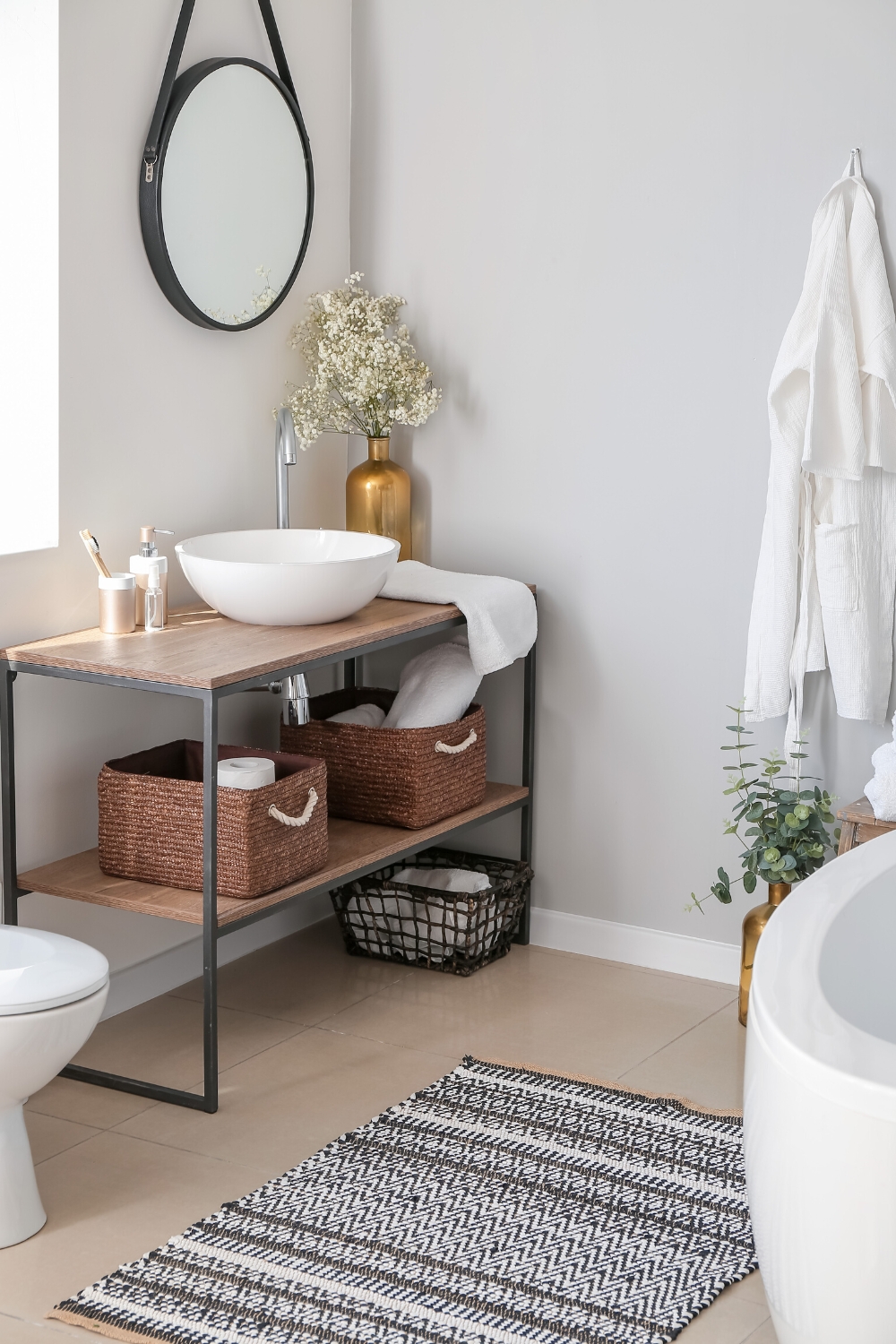 How Much Does an Interior Decorator Charge?
An interior decorator provides a range of interior design services for homes and businesses, such as lighting, space planning, decorative accent selection, accessorizing, and furniture selection.
They also offer project management services to oversee a project from start to finish.
Some of the services they provide include virtual design, paint color selection, flooring and lighting selection, and custom furniture.
Interior decorators may charge in different ways, including by the hour, by the project, or as a percentage of the total budget.
Hourly rates can range from $50 to $200 per hour, while flat fees for a project can range from a few hundred dollars to tens of thousands of dollars, depending on the size and complexity of the project.
Some decorators may also charge a percentage of the total project cost, typically ranging from 10% to 30%.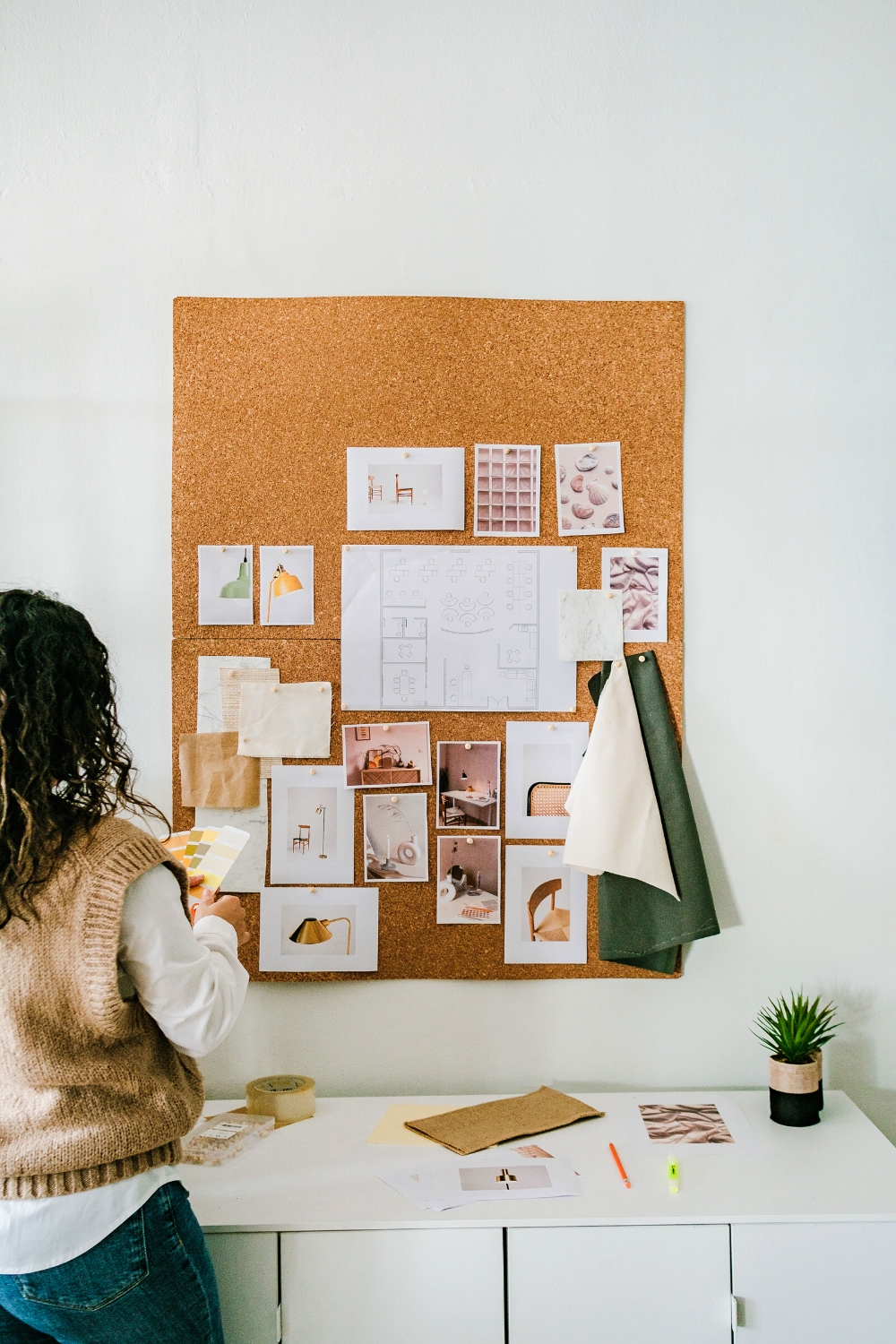 When to Hire an Interior Designer vs Interior Decorator
Deciding between an interior designer and an interior decorator can be tricky.
Interior designers are experts in creating functional spaces by utilizing architectural features.
If you're planning on major renovations such as removing walls or adding architectural detailing, hiring an interior designer is the way to go.
On the other hand, if you're looking to update your furniture, rugs, and other decor, an interior decorator can help.
They can also help you choose wall colors and other decorative details.
If your project is focused solely on decor and doesn't require major structural changes, an interior decorator is a great option.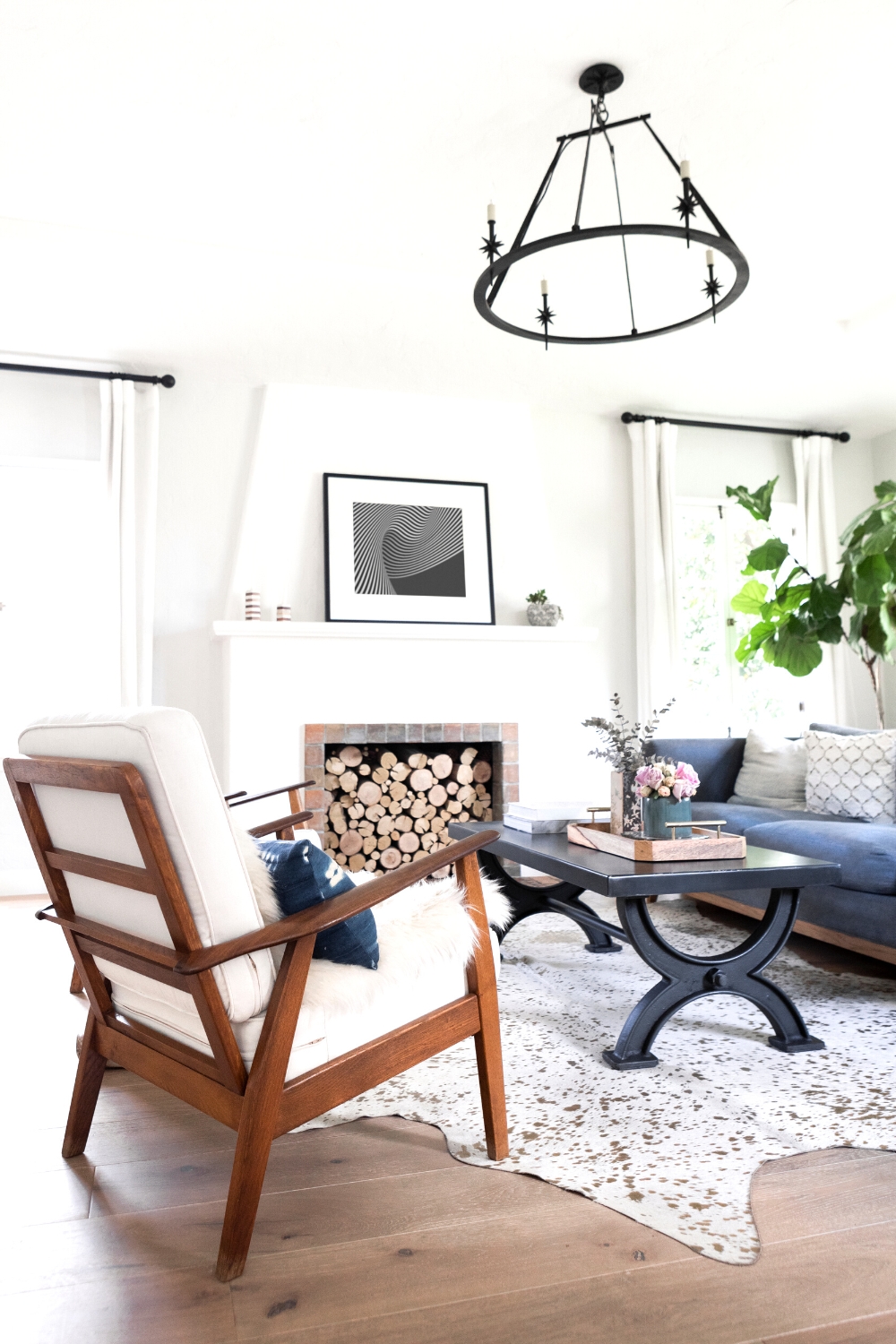 What Services are Included in Interior Design?
Interior design services vary depending on the size of the team working on your project and your specific needs for your indoor spaces.
Types of Packages Available (Hourly Rate, Room-Based Cost)
Interior designers offer flexible fees, including a per-hour rate ranging from $50 to $200, a per-square-foot rate ranging from $5 to $20, and a per-room and furnishings rate ranging from $1,000 to $12,000.
Communicating your needs and wants along with your budget with your interior decorator will help them determine a reasonable cost for their services.
Will the Designer Arrange Items for Me?
If the cost quoted includes furniture placement, styling, and staging, then it will include this task.
It doesn't hurt to ask politely. Interior decorators can delegate instructions to their team, saving you time and energy in the process.
Will the Designer Order Furniture for Me?
Interior decorators have access to networks, skills, and databases on materials for a project, which includes price matching and the ability to acquire furniture aligned with your budget.
Logistics, shipping, and handling charges are typically included, and suppliers may come to an agreement on a flat-rate for transfers.
What Happens to My Old Items?
At the beginning of your project, you will agree on terms, including what to do with your old items if they no longer fit your design vision or hold practical or sentimental value.
Options include consignment, storage, or donation.
The decorator will not dispose of anything without clearance from you, as it is still your property.
Does the Interior Designer Purchase Items on My Behalf?
Interior decorators create an account for you and list the items you will need for your project, which will show up on your bill.
They can easily check which items are available at which supplier, saving you time and hassle.
Does an Interior Designer Need to Be Licensed?
In the US, interior designers must complete at least an associate degree and gain exposure and training on building codes, construction and local laws to be licensed. Most states require licenses for work in commercial buildings.
The industry's gold-standard qualification is the three-part NCIDQ exam.
Interior decorators, on the other hand, only need to complete a certificate program or apprenticeship with a design company, or have a high school education and certificate from a vocational or community college.
Interior decorators usually do not have the same background in architectural design as interior designers.
The Best Places to Find an Interior Decorator on a Budget
Looking for an interior decorator who won't break the bank? Look no further!
Here are the top places to find an interior decorator that suits your budget:
Havenly offers personalized one-on-one design services that cater to any style, space, and budget.
Their packages include mini, full, and at-home options. For just $79, the mini bundle provides a design concept and custom styling for any room of your choice.
The full package offers a one-on-one designer to assist with a complete room design, complete with a 3D rendering, for only $98.45. And for $499, the at-home package enables you to collaborate with the designer in person.
Havenly's designers can help with design projects by style or by room.
They have received degrees from certified interior design programs across the country and hold memberships and certifications like LEED and ASID.
So, if you're on a budget and in need of an interior decorator, Havenly is an excellent choice!
If you're looking for an online interior design service that's a departure from working with a traditional designer, Modsy is worth checking out.
You simply start by taking a few photos or scanning your room with the iOS app and indicating your project requirements.
You're then matched with an expert designer who creates 3D designs tailored to your style, needs, and budget.
With unlimited revisions, you can easily collaborate with your designer and even purchase items directly from the 3D designs using an easy checkout system with exclusive discounts.
Starting at just $159, Modsy's services provide affordable access to professional interior design input that can elevate your space for less.
Modsy works within any budget, delivering quality services that won't break the bank.
They claim to have no markups on furniture prices recommended in their designs and offer access to exclusive discounts that could save you hundreds of dollars.
Collov offers a straightforward process for transforming your living space.
It all begins with a style quiz that collects information about your style, life, and home. Collov can even design around the furniture you already own!
A designer will then get in touch with you to create mood boards and layout options for your space.
Once you approve the design, you can explore additional options that fit your budget. You'll then receive a 3D proposal and design with a 360-degree tour that shows exactly how your space will look.
From there, you can shop and ship directly from your proposal, with access to over 200 brands through the Collov Concierge feature.
Collov offers three plans to choose from.
The Kick-Start plan is an excellent beginner option for only $49 per design (usually $79).
The Classic plan is perfect for revamping an entire room, with a 3D mockup for only $69 per design (usually $119).
And for special discounts and unlimited calls and redesigns, the Luxe plan is available for $159.
With Collov's affordable plans and user-friendly design process, your home makeover is just a few clicks away!
Fiverr, the popular gig site, can be a great resource for finding hidden gems in interior design services.
Get 3D renderings, design concepts, and shopping lists from a variety of flexible packages on Fiverr. Most range between $50 and $150.
Conclusion
In today's world, understanding the distinction between interior design vs interior decorating is important for achieving the desired outcome for your project while staying within your budget.
With the advent of technology and innovation, the way transactions and interior design procedures are conducted has changed.
By researching and selecting the most appropriate packages and designs available online, you can easily obtain professional assistance to create a revitalized living space.
I hope you found this post helpful. If you did, please share it with a friend and follow Dianne Decor on Pinterest and Instagram.
Here are a few more articles you may like:
Don't forget to join the mailing list before you go. I'll send you a copy of my weekly newsletter filled with weekend reads, decorating inspiration, and the latest deals on home decor.
Thanks for reading!
decorating services
design services
interior decorating
interior design vs interior decorating
interior services