FTC Disclosure - This post contains affiliate links and I will be compensated if you make a purchase after clicking on my links.
*Item received for free for promotional consideration or a sponsored link.
Soft lighting creates a warm, cozy, relaxed, and romantic atmosphere.
The ambiance achieved by simply changing your lighting approach to a room is immediate.
I used to think the only way to achieve subtle illumination was with candles or a dimmer switch.  In actuality, there are several different methods for creating the perfect soft lighting scheme.
Here are 7 different ways to create soft lighting in a room.
7 Soft Lighting Options
1. Table Lamps and Floor Lamps
Turn off your overhead light and rely only on supplemental lighting from table lamps or floor lamps.
This physically brings your light sources closer to the ground and therefore illuminates less.  This trick works particularly well if you have a light wall color.
Generally, white or beige walls are used to help bounce the light around.  Overhead lighting amplified this.
By starting your lighting mid-wall or below you reduce that amplification of light and are left with a soft, subtle glow.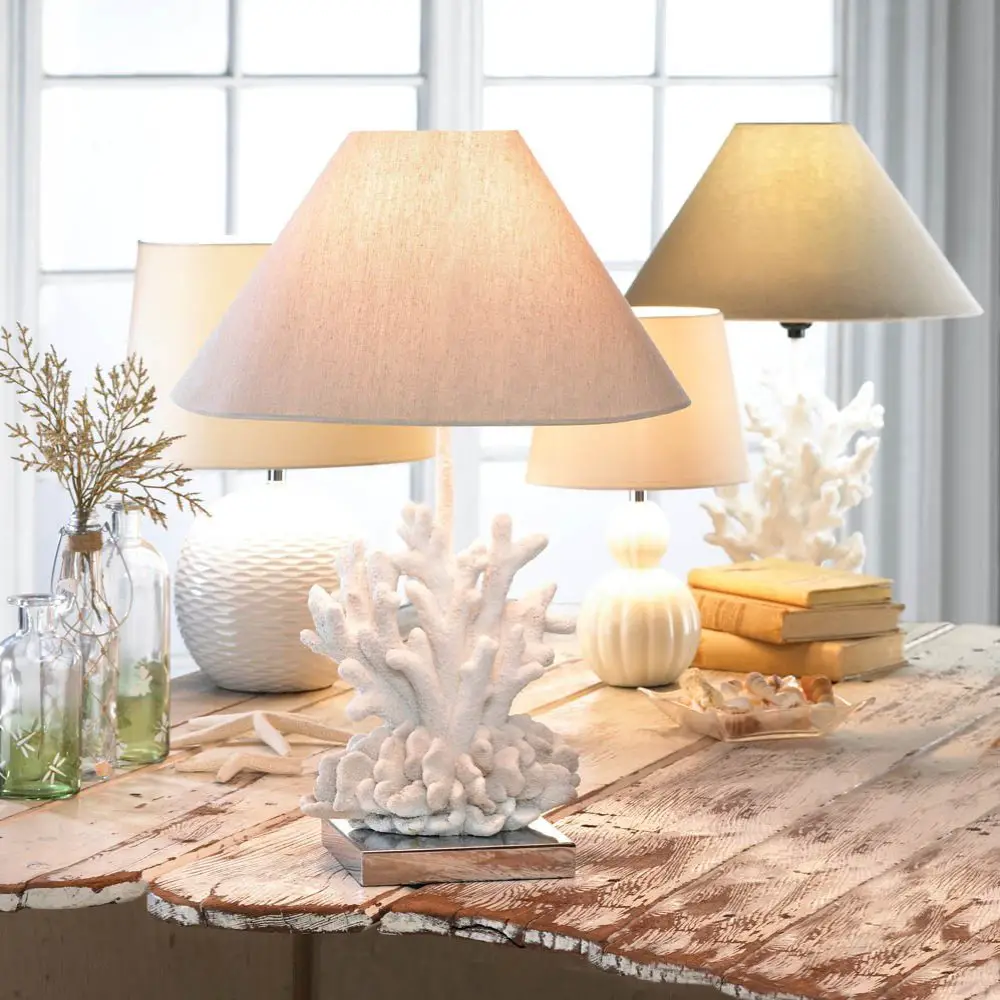 2. Oil Diffusers
These days oil diffusers come in a multitude of styles.
Most illuminate like a night light.  Some even have color-changing options.
If you're working with a small space like a bedroom or bathroom, an oil diffuser can provide beautiful soft lighting for your room.  Another option along these lines is a plug in wax or salt warmer.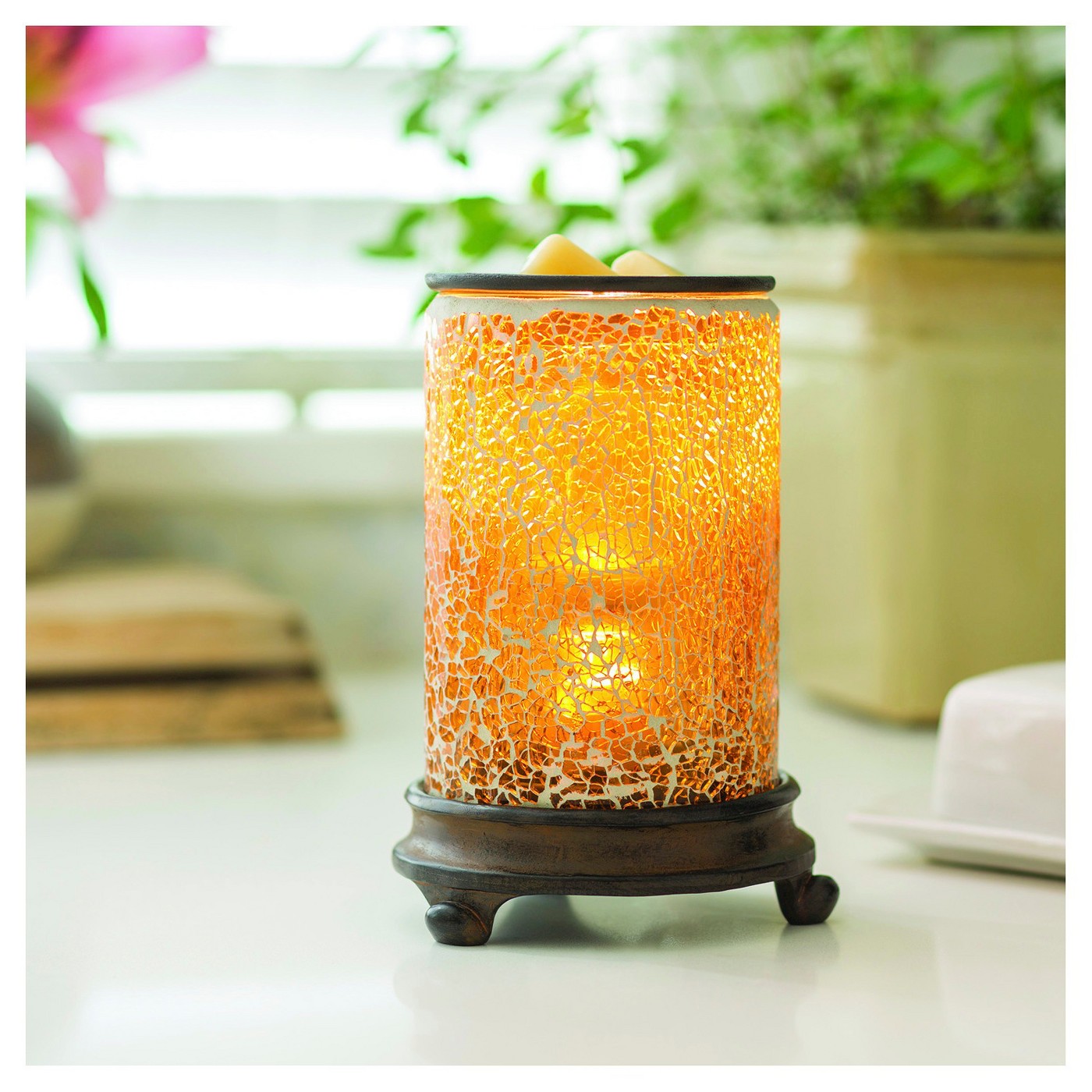 3. String Lights & Fairy Lights
String lights are a popular new way to create soft, ambient lighting in a room.
Instead of creating a large central light source, the bulbs are scattered about.  This brings the intensity of the way light down.
Depending on the number and arrangement of your strings; you can create linear perimeter lighting to define your space.
Or, mesh-like lighting across a whole wall can be created with multiple strings.  Yet another option is to purchase the curtain style string lights like the ones shown in the example below.
Fairy lights, which are essentially the mini version of string lights are perfect for smaller applications.  They can be placed on mantels, used to style a lantern, or even incorporated into the centerpiece of your tablescape.
4. Under Cabinet Lighting
I touched on under cabinet lighting in the post 7 Kitchen Cabinet Upgrade Options.
This method of lighting works with the same principles as the table lamps.  It brings the source of the light physically closer to the ground.  The amount of surface space that is illuminated, however, is much greater.
Because of the long linear distance of your cabinets, installing this type of lighting will be more than enough to illuminate the entire room, rather than just a small portion.
Depending on the brightness of your lights, you may not want to prepare a meal with only under cabinet lighting.
But, it's perfect for dining or an early morning cup of coffee.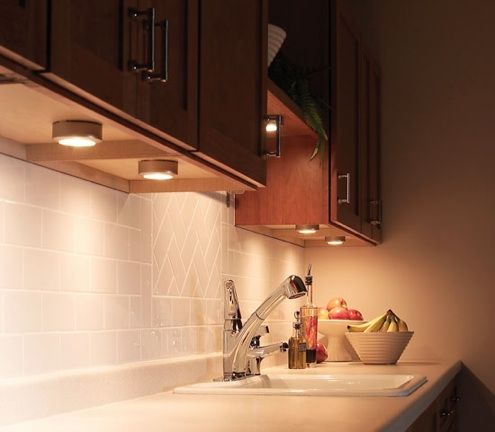 5. Wall Sconces
Wall-mounted lighting is perfect for illuminating small areas.
They're a staple in hotel rooms and hallways to help lead you from one space to another.  Both electric and candle wall sconces will provide a subtle illumination.
The lighting provided by wall sconces is quite concentrated, however.  So if you're trying to illuminate an entire room, you may need another option.
These are best used above nightstands in the bedroom, on either side of a bathroom mirror, or lining a hallway.
6. Recessed Lighting and Track Lighting
A good way to tone down the intensity of light in a room is to use track lighting in lieu of overhead lighting.
This option allows you to illuminate only the walls or specific decor accents; such as a bookcase or artwork.
Recessed lighting works in a similar way, however, you're more likely to see this scattered throughout a ceiling rather than concentrated in one area.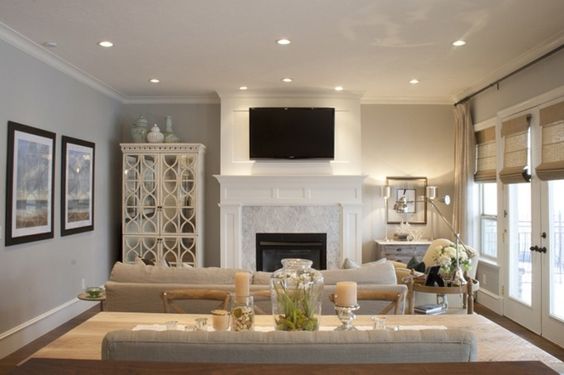 7. Candles
Last, but not least, candles are an easy, cheap way to create soft lighting in a room.
They're easy to move around, come in a ton of different shapes, sizes, scents, and burn times.
Along with candles, I'll mention fireplaces and fire pits too.  These are other open flame sources that will create a beautiful ambiance.
If you prefer not to have an open flame for safety reasons, go for the battery-operated LED candles instead.
I particularly love the flickering LED tealight candles from Dollar Tree.  I pick them up every time I go in.
If you're hosting an event or decorating for a wedding, I recommend ordering from their website.  They go fast in-store, so whenever I want to stock up, I buy online.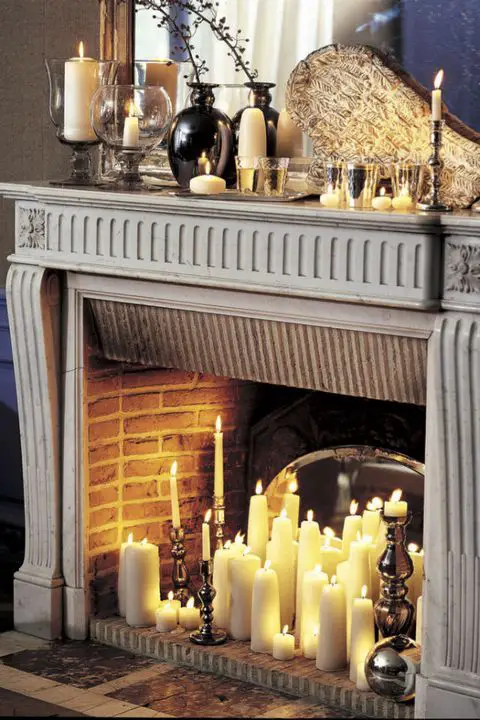 Conclusion
Do you have any other soft lighting ideas?  Please share them in the comments below.  If you liked this post please share it with a friend and follow us on Bloglovin' for more content.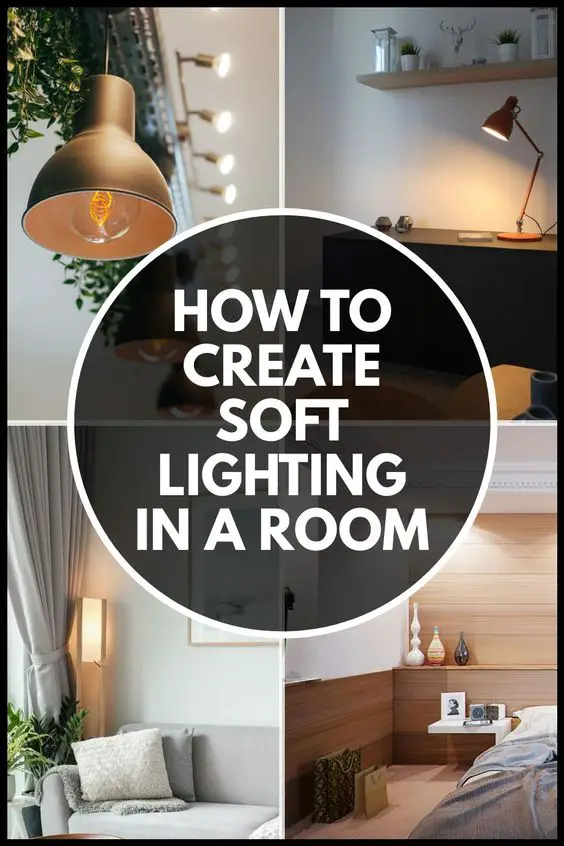 Thanks for reading!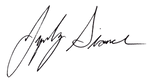 ambient lighting
home decor
interior decorating
lighting
lighting design
room ideas
room lighting
soft lighting